Bengaluru: Edtech startup Udayy has shut shop in India, firing its entire workforce of over 100 employees. The company has sighted a slowing down of business following the reopening of schools.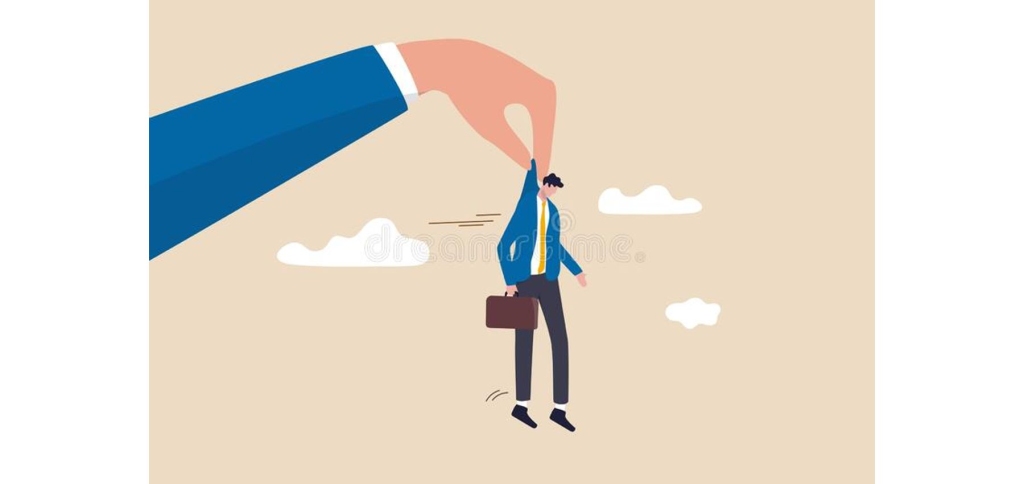 Uday joins the long list of beleaguered startups finding it difficult to make ends meet. Recently, Edtech startups Unacademy and Vedantu laid off some of their staff. But Uday has completely closed its operations in India. The Indian startups have so far fired more than 5600 employees.
Saumya Yadav, the co-founder of the company, said, "Uday was witnessing the post-pandemic world for the first time. As the kids went back to school, we faced roadblocks in growing the original model of online, live learning. We evaluated multiple strategies and adjacent pivots. However, none of them were promising enough." After schools reopened, the company found it difficult to create a growth model for online schools, said Saumya.
"After a lot of deliberation, we decided that it's better to shut down the business than to spend more time and capital on it. Our investors, team members, and customers have been very supportive," added Yadav.
MUST READ: Sourav Ganguly Launches Educational App
More than 100 employees were asked to leave. However, Yadav said that the employees will be given a severance package. The company will also help them find suitable jobs, she added.
Saumya, one of the startup co-founders, said that they have refunded the amount paid by the customers who wanted to avail their services. The company has also paid severance to teachers and team members who were part of the startup, she said. "The company is also returning the remaining capital, around USD 8.5 million, back to the investors," she added further.
The startup was co-founded by IIT Delhi and Stanford University alumni Yadav, Mahak Garg, and Karan Varshney.
Keep watching our YouTube Channel 'DNP INDIA'. Also, please subscribe and follow us on FACEBOOK, INSTAGRAM, and TWITTER.