After laying off 200 employees earlier this month, the Edtech Unicorn Vedantu has laid off around 7 percent of its workforce. The company, this time, has laid off 424 employees.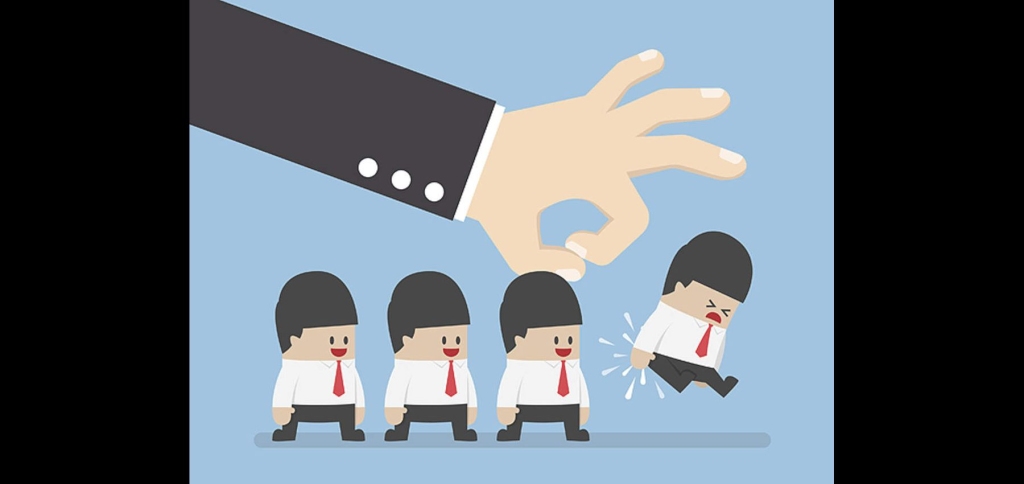 The Edtech in a blog post said, "Out of 5900 Vedans, 424 of our fellow teammates i.e 7 percent of our company, will be parting with us. This has been an extremely difficult call to make, and I want each Vedan to understand why V had to take this call and what it means to you and the future of Vedantu."
In an email to his employees, Vamsi Krishna, CEO, said, "Currently, the external environment is tough. War in Europe, impending recession fears, and Fed rate interest hikes have led to inflationary pressures with massive correction in stocks globally and in India as well. Given this environment, capital will be scarce for upcoming quarters."
The CEO said it is crucial to consolidate the capital pool for Vedantu in times of uncertainties surrounding us and the capital crunch expected in the next few quarters. He further added that such hard decisions are never easy to make, and it does not in any way reflect the ability, performance, or lack of it of employees parting ways with Vedantu.
MUST READ: NEET PG 2022 – ABVP Meets the Health Minister to discuss postponement of Exam
Their Future?
Vamsi Krishna has laid out a roadmap for those parting ways with Vedantu. Those leaving the organisation will receive an email with the subject line – Discussion.
The company has decided to extend self and family health benefits to these employees until August 5, 2022, along with 15 doctor consultations and a subsidised pathology & pharmacy service through Practo until April 29, 2023. These employees will also get voluntary outplacement service support.
Adding further, the CEO, said, "I find it gut-wrenching to live through such a decision and to feel that somehow my decisions have led to such consequences. There is no way around this thought. The way I deal with it is to imagine this as a sacrifice for all of us so that Vedantu can continue on its journey of reaching million more and making quality teaching reach them."
The decision comes amid dropping demands for online education due to the opening up of offline schools and institutions.
Vedantu has now joined other Indian start-ups such as Unacademy, Trell, and Meesho, among others who have laid off their workforce.
Keep watching our YouTube Channel 'DNP INDIA'. Also, please subscribe and follow us on FACEBOOK, INSTAGRAM, and TWITTER.