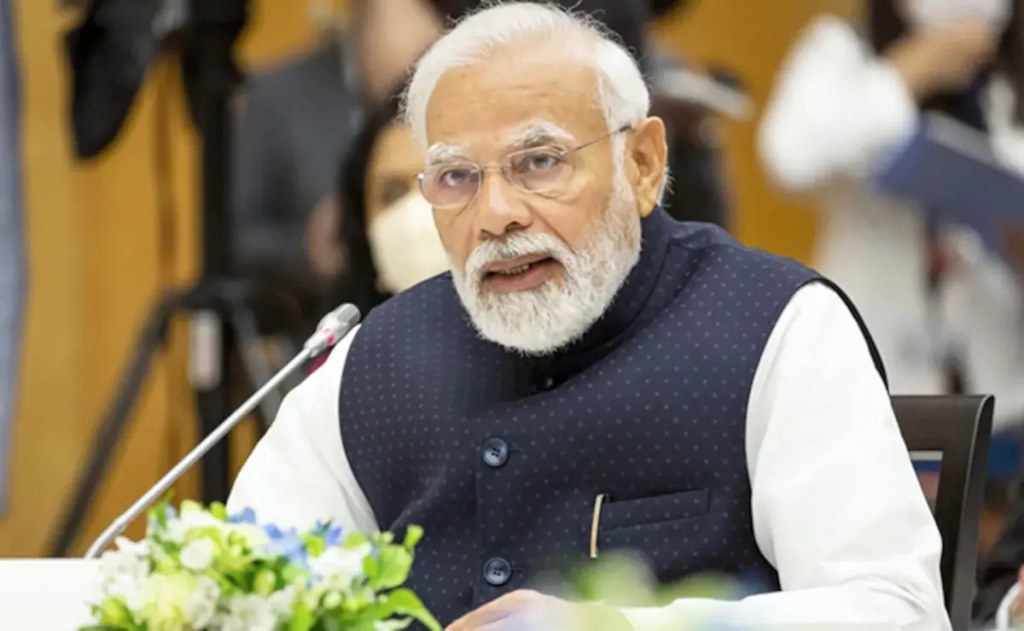 Union Home Ministry announced today that it has begun "mission mode" efforts to fill vacancies in its various departments, in accordance with Prime Minister Narendra Modi's directive to recruit 10 lakh employees across all central government agencies over the next year and a half.
PM Modi's directive came after a review of the state of human resources in all government departments and ministries, according to the Prime Minister's Office.
Also read: NEET UG Latest Update: Aspirants To Get Extra 20 Minutes Time To Attempt Questions
This is good announcement by Union Home ministry for anyone wishing to apply for jobs in the federal government . The lakhs of jobs would be dispersed among various sectors and ministries, with departments announcing the recruiting procedure as soon as possible.
The decision comes after the opposition has repeatedly criticized the government on the subject of unemployment. For the past few weeks, the Congress party and other opposition politicians have been blaming the BJP for the country's soaring prices and unemployment.
Jitendra Singh, Minister of State for Personnel, said the Prime Minister has made an important people-centric decision that will boost the employment situation and provide hope and optimism to India's youth.
"PM Narendra Modi has made a crucial people-centric move that will boost the employment situation and provide a lot of hope and optimism for India's youth. In the next 1.5 years, the government will provide employment to 10 lakh people on a mission basis "In a tweet, Mr Singh said.
Keep watching our YouTube Channel 'DNP INDIA'. Also, please subscribe and follow us on FACEBOOK, INSTAGRAM, and TWITTER.