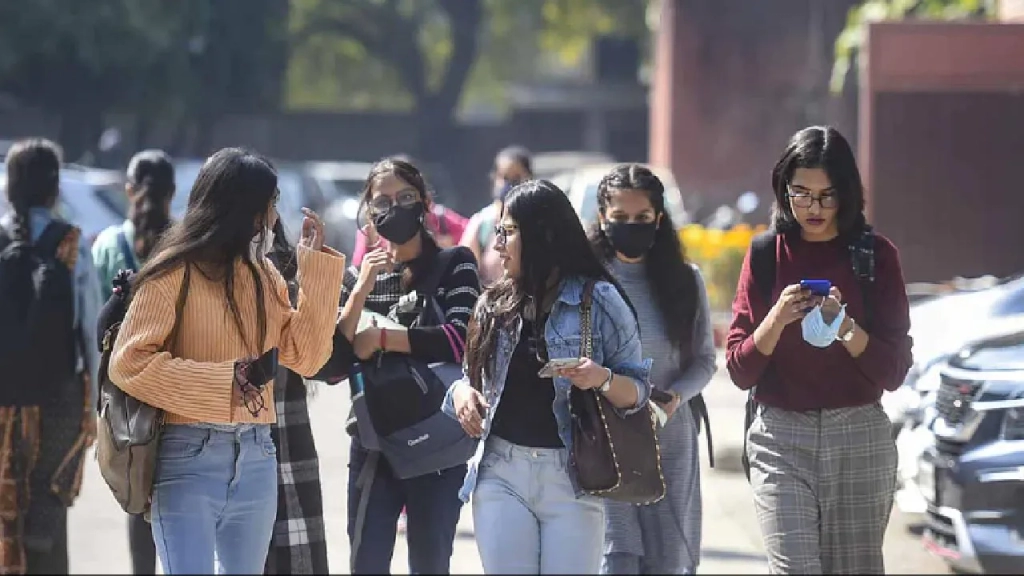 According to a notice issued by the appropriate authorities, the West Bengal Council of Higher Secondary Education has decreased the cut-off for students to choose science-based elective topics in Class 11 to 35% in certain subjects.
From 45 percent to 40 percent, the minimum percentage of marks has been dropped to 35%.
"As ordered, the council is happy to announce the minimum percentage of marks in a topic that a student must acquire in Madhyamik Examination or its equivalent examination in order to be eligible to take up various Science-based elective subjects," the West Bengal Council of Higher Secondary Education, WBCHSE said in a statement on Saturday.
Aspirants need to get only 35% in the subject to make it their elective paper
Those interested in taking mathematics, statistics, or computer science as elective topics must score at least 35% in math, and the same is true for biological science. Students who want to enroll in Class 11 with physics, chemistry, or both as electives must score at least 35% in physical science on their Class 10 board exams.
ALSO READ : GSEB 10th Results 2022 announced at 8:00 AM today
WBCHSE President said the council increased the number of seats in HSS to 400
According to WBCHSE President, Chiranjib Bhattacharya, the cut-off percentage mark was raised to 45 percent in 2021 because the Class 10 board exams couldn't be held due to COVID-19, and practically everyone was expected to meet the norms due to high marks last year.
"This year, it's been reduced to 35%," he explained. In a separate decision, the council increased the maximum number of seats in each higher secondary school from 275 to 400.
Girls outperformed boys in West Bengal state board exam
The results of the state board exams for class 10 were released on June 3, with more over 86 percent of the 10.98 lakh students passing. Girls outperformed boys on the exam. 114 pupils scored in the top ten in the secondary test, and the district's examination scores were excellent when compared to Kolkata's. Students from a Kolkata school were among the top 10 schools, with the rest coming from districts.