GSEB 10th Results 2022 announced at 8:00 AM today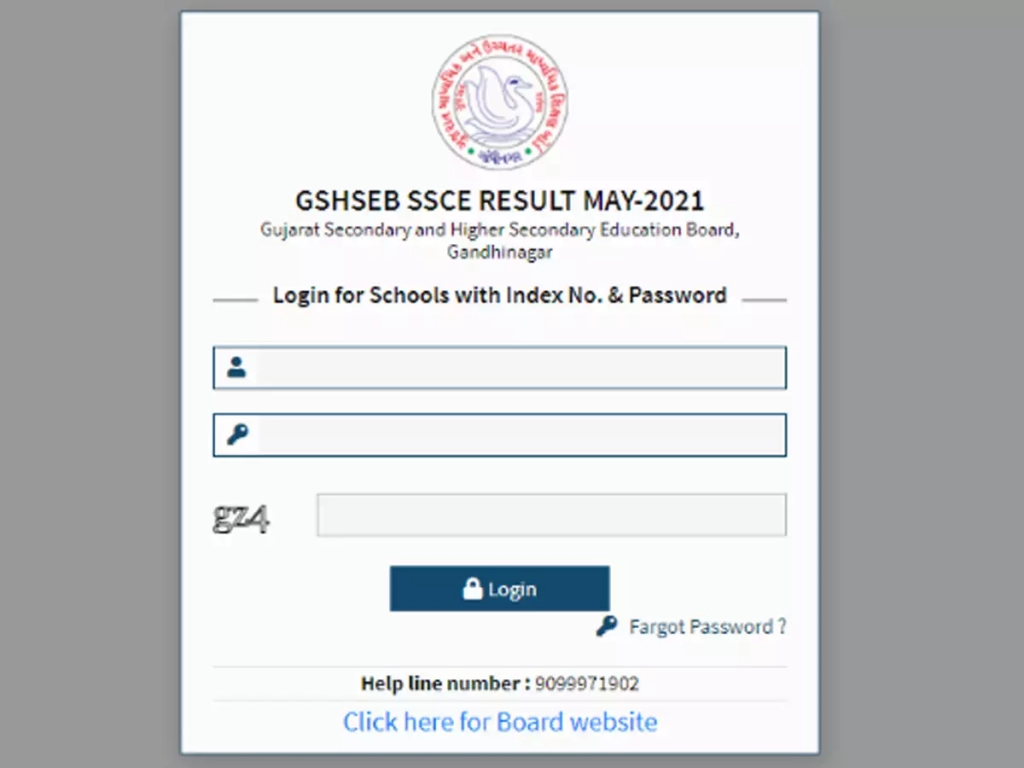 GSEB 10th result 2022 has been released by the Gujarat Secondary and Higher Secondary Education Board (GSHSEB). Students can access their GSEB 10th result 2022 by visiting the board's official website,  www.gseb.org 2022
It should be remembered that the board has been releasing the SSC Result 2022 result booklet since 8 a.m. From March 28, 2022 to April 9, 2022, the Gujarat Board held board examinations for Class 10.
Every year, around 10 lakh students in Gujarat sit for the Gujarat Board Class 10 examination, which is held at several exam centres throughout the state. Candidates who took the Class 10 examination can also view their results on their phones.
How to Check GSEB SSC Results 2022: Gujarat Board 10th Result ?
. Open the Google Chrome app on your computer or smartphone.
. In the search bar at the top of the page, type gseb.org.
. On the screen, the webpage will be displayed.
. Click submit after entering the registration or roll number.
. Your outcome will be shown on the screen.
. Check the outcome and save the page.
. Keep a hard copy of the document in case you need it again.
. Candidates should check its official website for more information.
Date and Time of GSEB 10th Result 2022
Following the 12th Arts & Commerce results, the Gujarat Board will announce the 10th result 2022 on Monday, June 6th. The time of the outcome is 8 a.m., in the morning. A student must get a minimum of 33 percent in both practical and theory examinations to be considered passed in the 10th SSC Exams.
ALSO READ : Ministry of Law & Social Justice's Department of Legal Affairs initiated an internship program for LLB students
Previously, its10th result was scheduled to be released in May. However, it was postponed owing to administrative issues.
Websites to check out – GIPL GSEB Results
https://www.jagranjosh.com › results
Keep watching our YouTube Channel 'DNP INDIA'. Also, please subscribe and follow us on FACEBOOK, INSTAGRAM, and TWITTER.