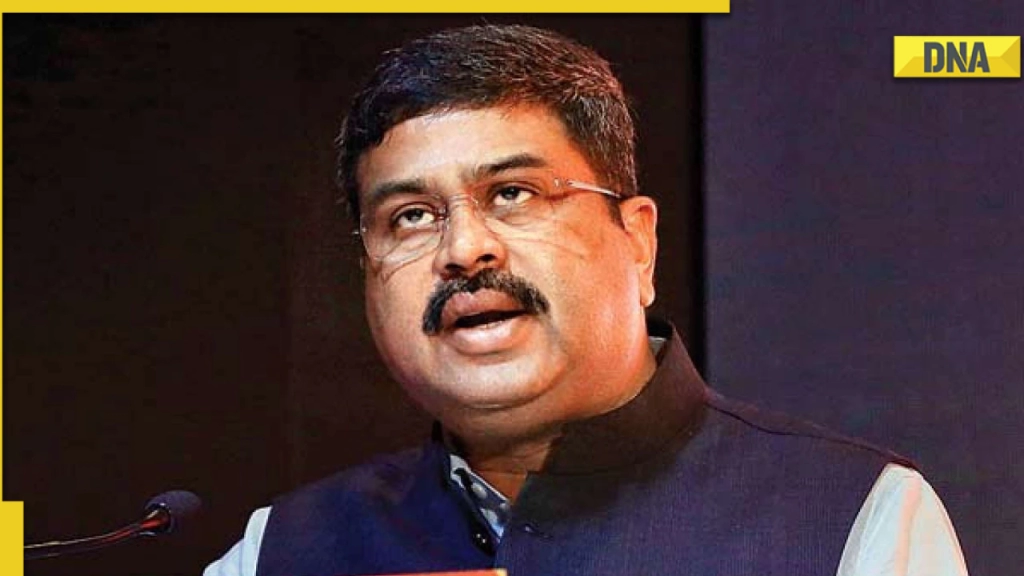 Union Education Minister Dharmendra Pradhan announced on Thursday that the Centre is intending to establish "PM Shri Schools," which will be used to prepare kids for the future and will serve as a test bed for the new National Education Policy (NEP).
Ministers and stakeholders from 32 states and union territories (UTs) were congratulated by Union Education Minister Dharmendra Pradhan for sharing their learnings and experiences on how to change learning in excellence in educational practices. Curriculum development, teacher training, and e-learning frameworks are among his top priorities, he said.
He also asked all states and UTs to be more proactive in their support, cooperation, and participation in the creation of the National Curriculum Framework (NCF) and the development of teacher capacity.
ALSO READ : Gujarat Secondary and Higher Secondary Education Board released the HSC Arts Result today
"School education is the bedrock upon which India's transition to a knowledge-based economy will be built, and the National Education Policy (NEP) is a knowledge document aimed at promoting all-round development and making education accessible to everyone." In his talk, Union Minister Pradhan stated, "We are in the midst of constructing 'PM Shri schools,' which will be fully prepared to prepare kids for the future."
According to him, the NEP places a strong emphasis on skill development. Pradhan urged states and territories to boost DIET and to use school infrastructure after school hours to create a large number of skill centres.
Every state, according to the Union Minister, has its own distinctive proposition. He advised that states/UTs develop approaches to combine curriculum while keeping state/UT specific criteria in mind. He asked everyone to keep working together to create a more vibrant educational scene and a 21st-century India.
Union Minister of education and senior officials have expressed interest in the creation Vidya Samiksha Kendra at the state level, integrating it with the district, block, school level in order to analyze and diagnose levels of learning in schools, which in turn will be used as a tool to further improve learning outcomes. Anil Sahasrabudhe, Chair of the All India Council for Technical Education (AICTE), gave a presentation on the National Forum on Educational Technologies and the National Architecture of Digital Education (NDEAR).