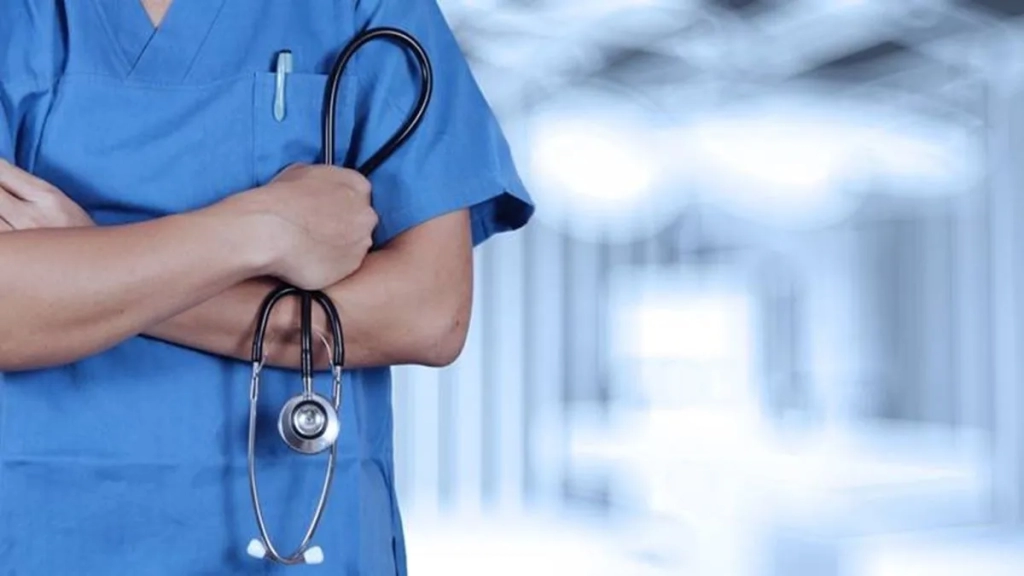 National Eligibility Entrance Test postgraduate 2022 (NEET PG-2022) results were released on Wednesday. The results arrived a month after the much-delayed 2021 batch counselling ended . The counselling started from August and September last year to May this year, due to the epidemic and students had started classes in June.
Counseling for the 2022 class is expected to begin in a few days, with classes beginning in July. Medical colleges are scrambling to figure out how to accommodate two batches of postgraduate students in the same year.
PG Colleges are convening head-of-department meetings to figure out a way out before the next group of students arrives.
Must Read: JIPMAT 2022: Application deadline extended till June 15, details
"The first thing that came to me was to increase the number of classes," Dr. Anup Kumar, chairman of the urology department at Vardhman Mahavir Medical College and Safdarjung Hospital, said.
"For example, if we used to have two lectures in the morning for the PG, we'll now have three or four." It is also critical since lecture theatre capacity is limited, and in order to accommodate more students in a single lecture theatre, we must either build more lecture theatres or divide the number of pupils."
The silver lining is that certain PG universities that have been experiencing a resident doctor shortage will now have plenty.
"We were severely short on resident doctors, which was having a negative impact on patient care at Lok Nayak Hospital," said Dr Suresh Kumar, medical superintendent. "With the new PG batches on the way, that problem will be addressed to a large extent. We have the capacity to handle three batches of extra students if necessary. We'll make it work."
However, competition will heat up at colleges where housing is scarce.
Keep watching our YouTube Channel 'DNP INDIA'. Also, please subscribe and follow us on FACEBOOK, INSTAGRAM, and TWITTER