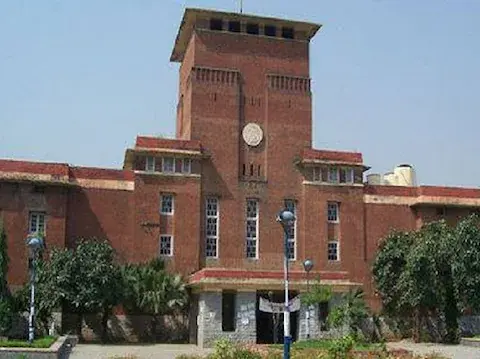 The Delhi University has written to institutions, requesting that they ensure that there is no caste-based discrimination on campus, and that university authorities and staff members refrain from acting against SC/ST students on the basis of their social background.
ALSO READ : Gujarat Secondary and Higher Secondary Education Board released the HSC Arts Result today
The varsity's assistant registrar sent a letter to colleges on May 25 with multiple letters from the University Grants Commission (UGC) on the prevention of caste-based discrimination in higher education and a recommendation that they take appropriate action.
In this regard, the UGC has suggested that four actions be taken, including the formation of a committee to investigate discrimination allegations from SC/ST/OBC students, instructors, and non-teaching personnel.
"The university/institute/college may create a page on its website for students of Scheduled Caste/Scheduled Tribes (SC/ST) to file complaints of caste discrimination, as well as a complaint register in the registrar/principal office."
"If any such occurrence is brought to the authorities' attention, prompt action should be taken against the erring officials/faculty members," it went on to say.
Keep watching our YouTube Channel 'DNP INDIA'. Also, please subscribe and follow us on FACEBOOK, INSTAGRAM, and TWITTER.