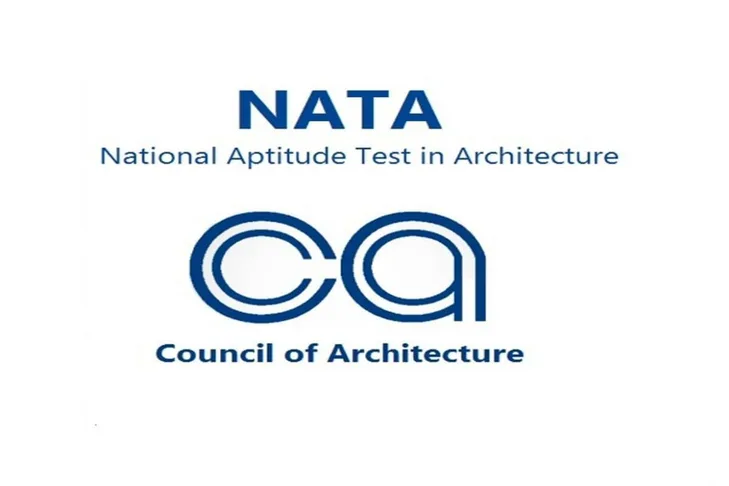 The National Aptitude Test in Architecture (NATA 2022) Phase II results were released by the Council of Architecture (COA) on July 15. Candidates may see their results at nata.in , the official website.
Candidates who pass the NATA exam will be qualified for the architecture admissions programmes provided by the various participating institutions.
137 locations around the nation and 7 abroad hosted the Phase 2 test on July 7. The test was given in two sessions from 10 AM to 1 PM and 2.30 PM to 5.30 PM using a computer-based format.
The steps to check the NATA 2022 result are as follows:
Step 1: Navigate to the NATA website at nata.in.
Step 2 :Go to the result link.
Step 3: Enter your password and user ID.
Step 4: Select "Submit" from the menu.
The NATA result will show up at Step 5 on the screen.
Step 6: Download and print your NATA results for your records.
The exam had a time limit of 180 minutes and a total of 125 questions. If a candidate decides to take both the first and second tests, they should be informed that the CoA has issued distinct scorecards for each test.
The results of the first exam are included on the scorecard for the second exam. For students who have taken both exams, the admission to the B Arch programme will be based on the highest score in each exam.
In the event that the NATA result differs in any way, the authorities must be notified. There won't be any standard COA counselling in NATA 2022. The colleges that accept NATA scores need applicants to submit separate applications. To be eligible for admission, an applicant must satisfy the prerequisites and minimum qualifying standard.
MUST READ: Edtech Firm Vedantu Lays off 424 Employees Due to Financial Constraints
Keep watching our YouTube Channel 'DNP INDIA'. Also, please subscribe and follow us on FACEBOOK, INSTAGRAM, and TWITTER.