MAHARASHTRA: In the SSC 2022 exam, 49 out of a total of 85 night schools covered by Masoom's programmes received a perfect score.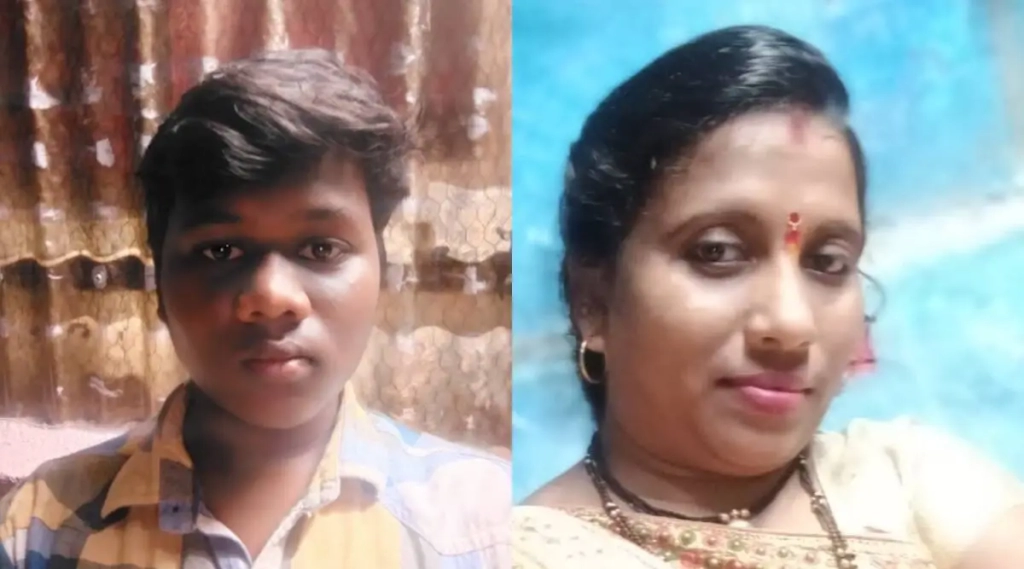 Shilpa Gangawane, 36, stands out among the competition with a 60 percent SSC score. This is not just because she has returned to school after a two-decade hiatus, but also because she, along with her son Shubham (15), passed the SSC with 68 percent marks. "At first, he was apprehensive, wondering about how I would study alongside him. But he quickly began assisting me with my schoolwork. "The first couple of months were a struggle for me because of the large academic gap," Shilpa said, adding that she had little time to celebrate her achievement because she had to work on Friday.
Shilpa, who lives in Aarey Colony, works as a domestic helper in the neighbourhood. Due to her impoverished family background, she had to drop out of school after completing class 8. Shilpa, who attended Shankarwadi Night School, which is part of NGO Masoom's Night School Transformation Program, stated, "I had an early marriage and got involved with family life and kids."
It was through the NGO that Shilpa got reintroduced to studies and is now planning to appear for HSC (Class XII) too "if it can be managed along with work". "I have to earn to ensure my children study and live a better life," she said.
In the SSC 2022 exam, 49 out of 85 night schools covered by Masoom's programmes received a perfect score.
Must read: ECIL LDC Recruitment 2022 Notification
City high-scorers
Sanjana Ranade
499/500 – 99.80 percent
Thakur Vidya Mandir, Kandivali
"I was rooting for an offline exam and was more than happy when schools reopened. This provides us a fair platform to prove our potential," said Sanjana who was expecting to score above 95 percent. She has received additional 15 marks for achievements in classical dance (Bharatnatyam) and vocal training. Sanjana's sister Sanika had scored 100 per cent in the year 2017. Sanjana plans to pursue Commerce for higher studies.
2. Radha Rasam
498/500 – 99.6 per cent
Father Agnel School, Vashi
"As schools reopened and it became clear that the tests would be conducted in the customary offline style, I became even more driven to study," Radha remarked. Radha was given an additional 15 points for her Kathak classical dance training. Radha desires to enrol in a good arts college and concentrate on studying for civil service examinations in order to "contribute to society's growth."
3. Zaara Jabbar,
98.2 per cent
Father Agnel School, Vashi
With her outstanding athletic performance, Zaara Jabbar's 98.2 percent score stands out. Zaara is a national-level swimmer who has competed for her state in the Khelo India competition. She was chosen to compete in the ISF – World School Gymnasiade 2022, Normandy, France, by the School Games Federation of India (representing Maharashtra).
Keep watching our YouTube Channel 'DNP INDIA'. Also, please subscribe and follow us on FACEBOOK, INSTAGRAM, and TWITTER.