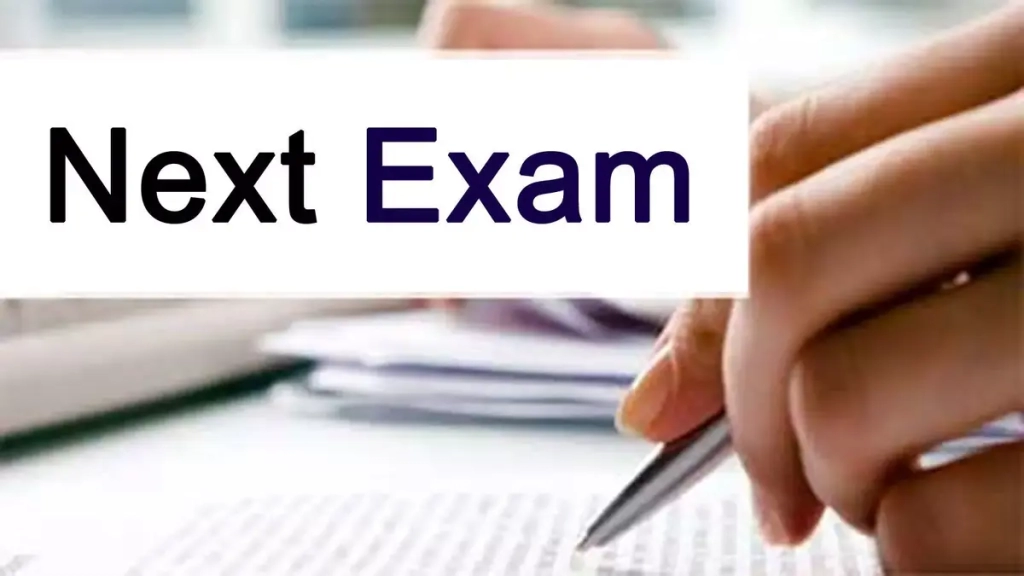 Government is expected to implement NExT (national exit exam) for final year undergraduate medical students next year, according to persons acquainted with the situation after the national eligibility cum entrance test (NEET) for admission to medical colleges.
This will serve not only as a common qualifying final year MBBS exam, but also as a licentiate exam that those taking it will need to clear before they can practice modern medicine in the country. It will also be criteria for merit-based allocation of postgraduate seats in broad specialties and a bridging exam for foreign medical graduates wanting to practice in the country.
This exam will not only function as a common qualifying final year MBBS exam, but also as a licentiate exam that people who take it must pass before practising modern medicine in the country.
It will also serve as a criterion for merit-based postgraduate seat distribution in a variety of disciplines, as well as a bridge exam for international medical graduates seeking to practise in the country.
"It's very likely that the exit test will begin with the 2023 graduating class. "The modalities are being worked out," a senior central government official familiar with the situation said on the condition of anonymity.
In July of last year, Union health minister Mansukh Mandaviya met with the medical commission to discuss how to make NExT a world-class exam.
"The significance of the NExt Exam rests in the fact that it will be the same for everyone, regardless of whether they were trained in India or anywhere else in the globe, and so it will solve the problem of foreign medical graduates (FMGs) / Mutual Recognition.
According to a government statement, Mandaviya remarked that, "the Government of India is committed to providing quality medical education, transparent examination infrastructure, and health services, and is tirelessly working with all stakeholders to achieve this objective."
Experts in the field of medical education have long argued that there is a need for more diversity in medical education.
Keep watching our YouTube Channel 'DNP INDIA'. Also, please subscribe and follow us on FACEBOOK, INSTAGRAM, and TWITTER.