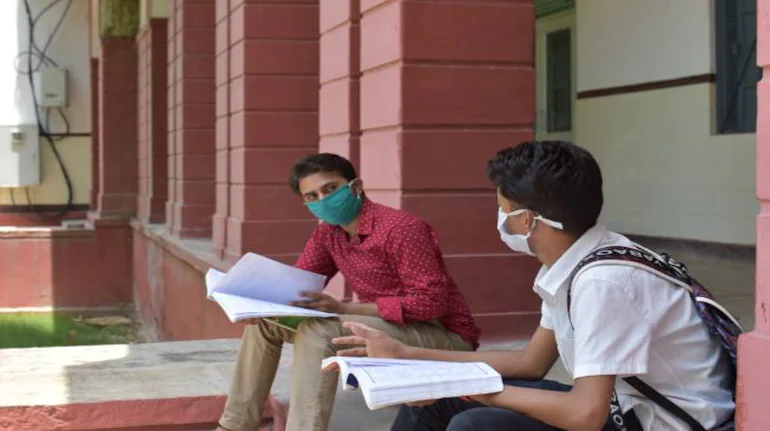 Kota has reverted to its former glory after two years of horrible experiences in Covid, the career and care city. With the completion of the board exams, thousands of students from across the country have begun flocking to the city to pursue careers in engineering and medicine.
ALLEN has also started instructing in the field of commerce beginning of this year. So far this year, Kota has had the most visitors. Everyone in the city, from the citizens to the merchants, is ecstatic about the arrival of students from all walks of life.
Why Kota is famous ?
The city of Kota is located on the banks of the Chambal River and is Rajasthan's third most populous city. It is noted for its excellent balance of education and culture, with thousands of kids between the ages of 11 and 18 receiving systematic tutoring for IIT JEE (Advanced), JEE (Main), NEET-UG, KVPY, NTSE, and National and International Olympiads (Classes 6 to 12). With 28 years of success stories, the city has established itself as the National Educational Capital.
Kota's glorious results in the past 12 years
Kota Coaching has produced the greatest outcomes in JEE and Medical. In the last 12 years, 17 students from ALLEN have attained All India Rank-1. Mridul Agarwal, an ALLEN Career Institute classroom student, received All India Rank 1 in JEE-Advanced 2021.
Mridul Agarwal attended ALLEN's classroom programme for four years, from ninth to twelfth grade. ALLEN Student has achieved All India Rank 1 for the fourth time in the recent eight years. Chitrang Murdiya won All India Rank 1 in 2014, Aman Bansal in 2016, and Kartikeya Gupta in 2019.
ALSO READ : Ministry of Law & Social Justice's Department of Legal Affairs initiated an internship program for LLB students
Similarly, five ALLEN Career Institute students made it to the Top 5 AIR in NEET-2021, and they topped in 16 states. ALLEN's Soyeb Aftab received All India Rank 1 in 2020 after getting 720 out of 720. All of the Top 10 students in the AIIMS-2017 results were ALLEN students, and they were inducted into the Limca Book of Records.
A study suggests that Kota faculty are better teachers than IIT-K professors
About 75% of respondents believe Kota faculty are better teachers than IIT-K professors. A stunning 94 percent of students believe Kota's coaching institute teachers are significantly superior to those at their schools.
Notably, the poll garnered replies from 212 undergraduate students, all of whom had previously studied at Kota before enrolling at IIT.

The low quality of education in Indian schools was also cited as a factor for pupils abandoning their homes and enrolling in coaching facilities in Kota, according to the study on Kota's educational culture. Almost a quarter of those who travelled to Kota did so after hearing success tales from people they know. In class 11, 66 percent of respondents enrolled in Kota's coaching institutes.
Keep watching our YouTube Channel 'DNP INDIA'. Also, please subscribe and follow us on FACEBOOK, INSTAGRAM, and TWITTER.