Tamil Nadu Universities have recently announced the implementation of a 10 per cent quota for EWS candidates, in addition to a 49.5 per cent reservation for OBC, SC, ST.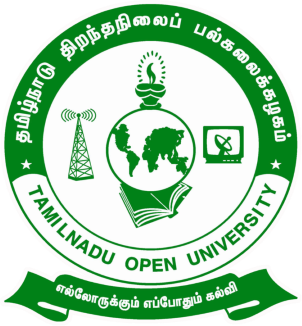 K Ponmudy, Tamil Nadu's Higher Education Minister, has directed all universities in the state to implement a 69 percent quota policy while admitting students for the following academic year. The minister's statement comes at a time when certain universities in Tamil Nadu, including Madurai Kamaraj University (MKU), have announced a 10% quota for candidates from the economically weaker section (EWS) in addition to a 49.5 percent reservation for Other Backward Classes (OBC), Scheduled Castes (SC), and Scheduled Tribes (ST) in certain courses funded by the central government.
Unlike the central government, Tamil Nadu has a 69 percent reservation policy in educational institutes and government jobs, guaranteeing 26.5 percent seats to Backward Classes, 20% to Most Backward Classes/Denotified Communities, 3.5 percent to Backward Classes Muslim, 18 percent to Scheduled Castes, and 1% to Schedule Tribes.
Must read: ECIL LDC Recruitment 2022 Notification
"Some institutions follow the Centre's quota system since they receive central funds," he said, adding that because MKU is totally under the supervision of the Tamil Nadu government, it must follow the state's reservation policy.
Ponmudy further stated that an official circular will be released in the near future.
Tamil Nadu had previously expressed opposition to the central government's New Education Policy (NEP) 2020 implementation and created a committee to draught the state's education policy.
The Tamil Nadu government has also opposed the National Eligibility cum Entrance Test (NEET), a national level medical entrance exam, alleging that it is unfair to students from economically disadvantaged backgrounds. In addition, the state government established an expert council to investigate the social and economic consequences of the common entry exam. According to the committee's assessment, students who enrolled in MBBS courses using NEET did worse than those who enrolled based on their class 12 grades.
Keep watching our YouTube Channel 'DNP INDIA'. Also, please subscribe and follow us on FACEBOOK, INSTAGRAM, and TWITTER.