The West Bengal administration has chosen to keep using the internet for all undergraduate and graduate course admissions. In a note published on Saturday, the higher education government stated that, despite an increase in COVID-19 cases over the previous two years, the procedure had gone well on its digital platform.Online admissions will continue once the requisite infrastructure was in place, it was promised.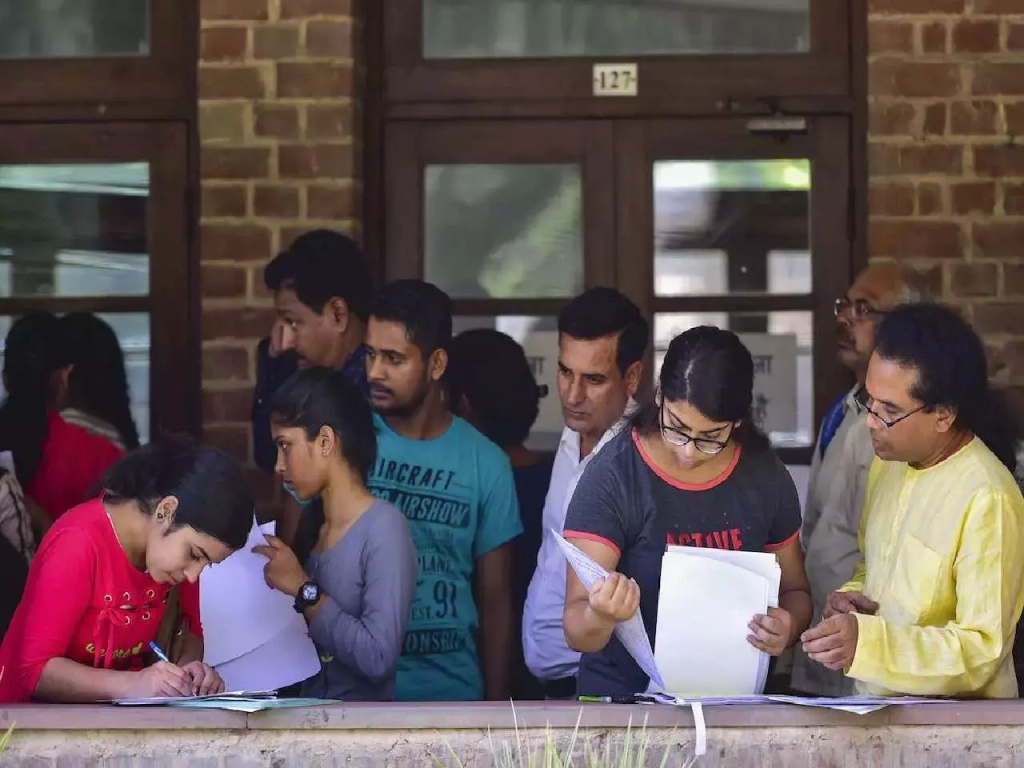 It was announced that the portal will begin accepting applications on July 18. By August 16 for undergraduate courses, and by October 21 for postgraduate courses, the merit list will be made public.
Also read: NEET UG Latest Update: Aspirants To Get Extra 20 Minutes Time To Attempt Questions
With the necessary infrastructure in place, online admissions would go on, it stated.
The announcement stated: "It is therefore announced to everyone interested that admissions to all Under Graduate (Honours and General) and Post Graduate courses in the State-funded higher education institutions in West Bengal for the coming academic session 2022-2023 will be made online."
The portal will start accepting applications from July 18, it said. Merit list for undergraduate courses will be announced by August 16, and for postgraduate courses by October 21.
MUST READ: REET 2022 Application Deadline Extended Again Till 23 May – Check Out the Details Here
Keep watching our YouTube Channel 'DNP INDIA'. Also, please subscribe and follow us on FACEBOOK, INSTAGRAM, and TWITTER.