CBSE 10th, 12th Result 2022 expected date and time: Once the results are declared, the students will be able to check their score on cbseresults.nic.in.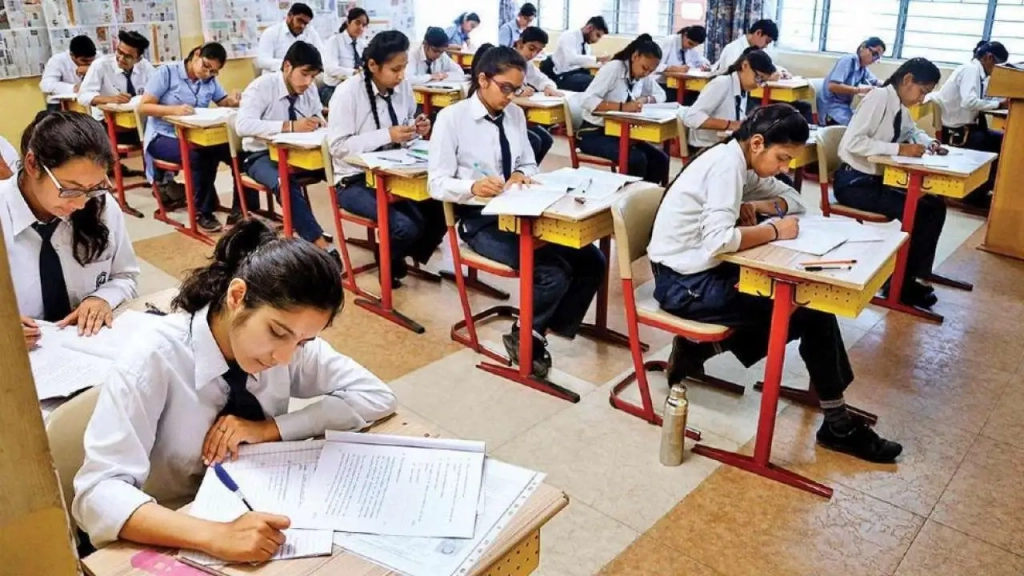 As the exams are over and students are waiting for their results to be announced, the Central Board of Secondary Education said it will release CBSE Class 10 Result 2022 soon. The Term 2 answer sheet review procedure has begun, and the Class 10th checking process will be completed by June 20, 2022. By the end of June, the Board will announce CBSE 10th Result 2022 on cbseresults.nic.in.
Some of the teachers involved in the evaluation process have informed the board that some of the papers are still being checked, and a deadline of June 20 has been set for the process to be completed.
Must read: ECIL LDC Recruitment 2022 Notification
The CBSE has decided to set up regional checking centres in order to speed up the evaluation process. Previously, the exam papers were submitted to regional headquarters, and the answer sheets were sent to the various evaluation centres from there. The board, on the other hand, has decided to distribute the answer papers regionally this time in order to expedite the evaluation process.
For CBSE Class 12 answer sheets, a similar evaluation procedure was applied. The CBSE Class 12 exams ended on June 15, and the results are scheduled to be revealed between July 10 and July 15. The CBSE, on the other hand, has not set a date for the announcement of the results.
Despite the fact that CBSE authorities have not mentioned a feasible date for the announcement of Class 10 results, they have claimed that the board expects to disclose the results within 20 days of the exams' conclusion.
Keep watching our YouTube Channel 'DNP INDIA'. Also, please subscribe and follow us on FACEBOOK, INSTAGRAM, and TWITTER.