Getting educated is way more important than pursuing degrees.
Students are now looking for courses after high school that would help them land decent jobs as quickly as possible, rather than pursuing degrees.
Following high school, a variety of these in-demand diploma and certificate programmes are offered.
The high tuition costs charged by the institutions are the largest barrier for students enrolled in professional programmes.
Through the Internet, the globe has become a global village, and this transformation has totally altered the educational landscape. Instead of pursuing degrees, students are now searching for post-secondary programmes that would enable them to find suitable employment as quickly as possible and advance their careers. Today, there are numerous diploma and certificate programmes of this nature that are offered after the 12th grade and are in high demand all around the world. But liking a course is not the same as enrolling in it and succeeding in it. The largest challenge for students in these professional programmes is the steep tuition costs, which are frequently out of reach for them.
Also read: NEET UG Latest Update: Aspirants To Get Extra 20 Minutes Time To Attempt Questions
In order to complete a diploma or certificate programme at a private college in the nation, hefty fees must be paid, according to Dr. Tapan Kumar Rautaray, chairman of the world's top distance learning institution, the World Peace Institute of United Nations (WPIUN) in India. For a degree that lasts just six months, these institutions charge an exorbitant cost of two to 2.5 lakh rupees. Everyone finds it tough to pay such a large amount. The best option for solving this issue is to choose distance learning, which enables students to enrol in a wide range of national and international courses at extremely low costs and find excellent employment both domestically and internationally. Many digital institutes like WPIUN are offering all such courses through online distance learning at very nominal fees which are internationally recognized. The method of teaching these courses is not only modern and scientific, but also convenient. This saves the time as well as money of the students. Online distance learning is also bringing international quality to professional courses and making it easier for the youth to access them. Dr. Tapan Kumar Rautaray explains that under WPIUN there are certificate and diploma courses in various fields like Business Management, Banking and Finance, Accounting, Healthcare, Computer Applications, Journalism, Corporate Law and Teacher Training, Nursing, Journalism, Marketing, Retail and Hospitality. A wide range of are provided.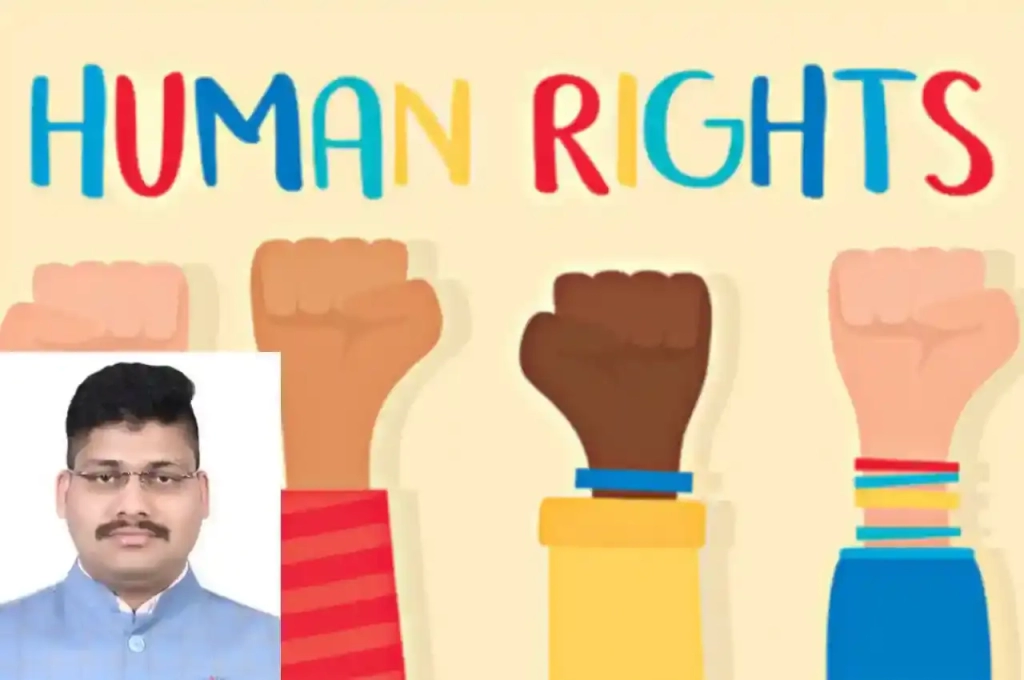 Tapan Kumar Rautaray is an Odisha native who moved to Bhuvneshwar and worked hard to establish himself. He now manages various organisations that support social workers and work in the teaching field. Those who quietly struggle to defend and protect the rights of the entire globe, society, and ordinary people are recognised and awarded by the WHRPC, a worldwide organisation devoted to the protection of human rights. To adopt and promote human rights, WHRPC combines individuals, educators, organisations, and governmental agencies. According to Tapan Kumar Rautaray, success does not necessitate having remarkable talent. It simply comes down to attitude. His formula for success is this.
Keep watching our YouTube Channel 'DNP INDIA'. Also, please subscribe and follow us on FACEBOOK, INSTAGRAM, and TWITTER.