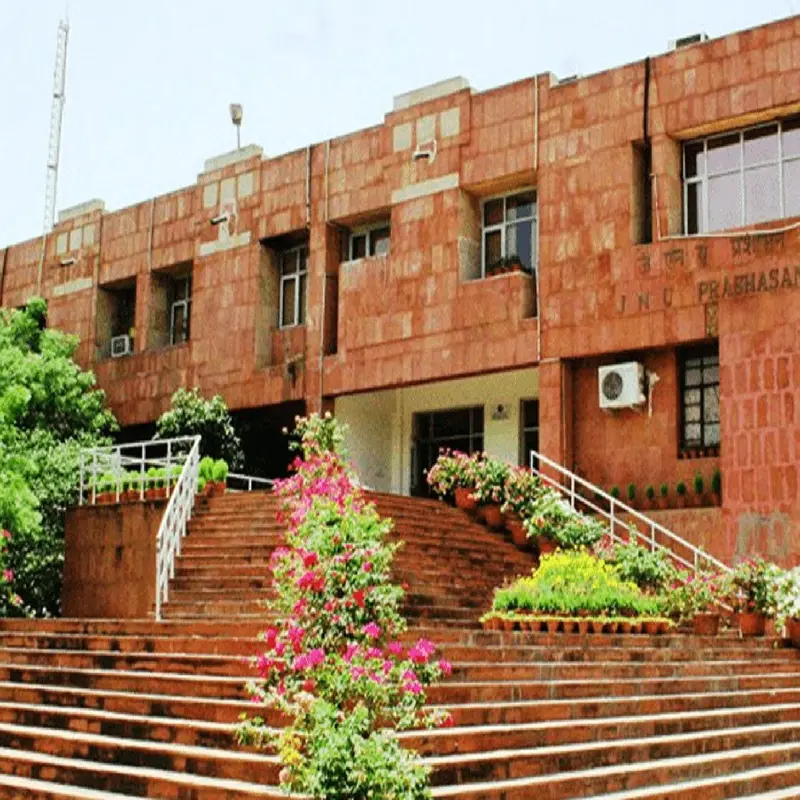 The announcement of a dual degree programme by Jawaharlal Nehru University, or JNU, is anticipated to be a huge relief for engineering students. According to recent updates, the JNU Academic Council has accepted the engineering students' choice to leave the university as part of the National Education Policy, or NEP 2020.

All engineering students accepted into the School of Engineering's dual degree programme will now have the option to leave. Students admitted from the 2018–19 batch would be subject to the new announcement. Anyone admitted earlier than that is unlikely to be covered by this plan.
Manoj Kumar Manuj, deputy registrar (Evaluations), JNU, indicated in a notification dated July 1 that students who have successfully finished their Bachelor of Technology (BTech) degree may make use of the departure option.
According to the notification, "Acting in accordance with the National Education Policy (NEP) 2020, the Academic Council approved to provide an exit option to students enrolled in the dual degree programme (four-year BTech and one-year MTech/MS) in the School of Engineering starting with the 2018-2019 admissions batch."
The 34-year-old National Policy on Education, created in 1986, was superseded by the NEP, which was authorised by the Union Cabinet. Its goal is to lay the groundwork for radical changes in the K–12 and higher education sectors that would turn India into a superpower in knowledge.
As part of several courses, the government and authorities have also designed and implemented multiple admission and exit alternatives under the Policy. Additionally, it is anticipated that students will soon have a choice between three and four-year undergraduate programmes.
Several educational institutions have begun coming up with plans to adopt the concepts suggested as part of NEP 2020. Jawaharlal Nehru University, a prestigious university in the nation, has recently been included in the list.
MUST READ: NEET PG 2022 – ABVP Meets the Health Minister to discuss postponement of Exam
Keep watching our YouTube Channel 'DNP INDIA'. Also, please subscribe and follow us on FACEBOOK, INSTAGRAM, and TWITTER.