Shobhit University: Today is an auspicious day for Shobhit University because it is celebrating University Day as well as the birthday of its Honourable Chairman Dr. Shobhit Kumar Ji. Shobhit University believes in strategic growth as envisaged in mission and vision, to impart quality education through vertical and horizontal integration. Shobhit University is a leading Indian university that offers undergraduate, professional, and graduate students a unique academic environment.
About Dr. Shobhit Kumar
Dr. Shobhit Kumar is the Chairman of Shobhit University and the Managing Trustee of NICE Society. Dr. Shobit Kumar is a visionary social worker. He is also into rural development, through providing employment oriented technical education and medical facilities to Below Poverty Line families & others in the rural areas where there was no such facility available since independence. Dr. Shobhit Kumar is also the Managing Trustee of Shri J.P. Mathur Charitable Trust. The Trust is a social voluntary organisation serving nation through its various activities since its establishment, under the guidance of Shri Lal Krishna Advani Ji and Shri Arun Jaitley Ji along with other trustees.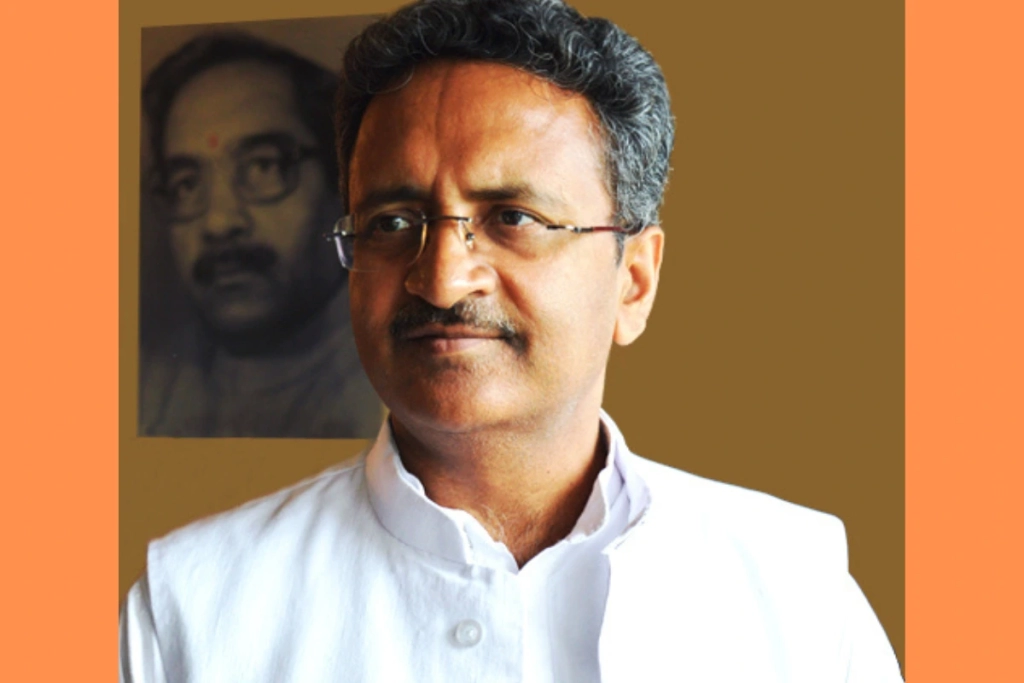 Why University Day is Celebrated Today
Shobhit University was established in 2006 and the university's first session started on the 24th of July. It was established on the birthday of its Chairman Dr. Shobhit Kumar Ji. In the year 2006 the first session commenced. This day is celebrated to remember the university's past and it's future. Shobhit University aims to give the best to their students.
What is Shobhit University All About?
Shobhit University aims to be a world class university with a global perspective that educates the future leaders of the world. Therefore, the challenge before the University is to remain in the forefront of cutting edge knowledge and to follow the best international practices in academics.
Must Read: CAREERS Shobhit Institute of Engineering & Technology, Deemed-to-be university
The Academic Issue Is the most Important Key
The academic issues and commitments are the most important key concerns of the university. Shobhit University makes a significant contribution to the academic as well as students overall developments. By the fostering of quality education, research and innovation, the University endeavours to empower youth. Inspired by talent that is regularly enriched and driven by innovation is the guiding philosophy of Shobhit University's enlightened community. The University translates its vision into reality for the students. It shows the path of achieving excellence.
Keep watching our YouTube Channel 'DNP INDIA'. Also, please subscribe and follow us on FACEBOOK, INSTAGRAM, and TWITTER.