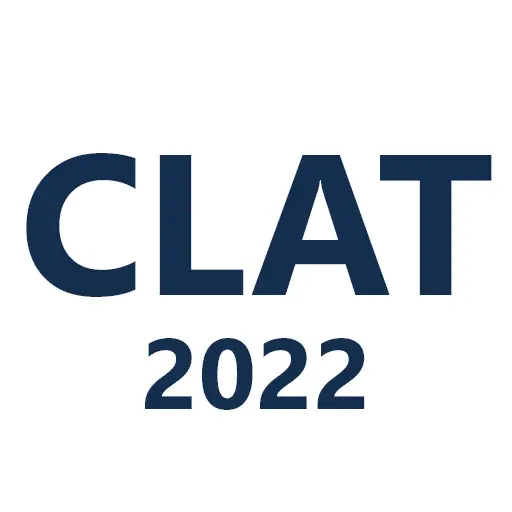 Common Law Admission Test (CLAT) will be conducted on June 19, 2022. Candidates should take many online mock examinations for additional practise and study each topic because they have limited time. Rather than studying new topics, students should concentrate on refining what they've already learned.
CLAT-UG will feature 150 questions worth 150 points, whereas CLAT-LLM will have 120 questions worth 120 points, with one point awarded for each valid answer and 0.25 subtracted for each erroneous response. Both tests will be conducted in offline mode and will last two hours.
Revision should be the main focus of students.
Candidates should concentrate on reviewing the key themes that they have already studied during their preparation. It will assist students in memorising CLAT 2022 vital themes and correctly answering questions on exam day. Candidates should avoid learning new topics in the days leading up to the entrance exam. It will cause undue consternation, which will undermine their confidence.
Students should focus on important sections such as -Reading Comprehension, Grammar, Vocabulary Sentence Sequence Arrangement, Phrase Replacement, Synonyms & Antonyms, Tenses, Error Spotting, Active and Passive Voice (20% weightage).
Also read: ECIL LDC Recruitment 2022 Notification
Analogies, Series, Seating arrangement, Syllogisms, Blood relations, Logical sequences, Cause and Effect are just a few of the important parts in logical reasoning (20% weightage).
Quantitative approaches (10% weighting) – Probability, permutation and combination, average and percent, ratio and proportion, time and work, time, distance and speed, fractions and equations are all covered in Quant.
The CLAT-LLM syllabus will be divided into five sections:
Administrative law, jurisprudence, and constitutional law
Contract Law, Tort Law, Family Law, and Criminal Law
Law of Property and Law of Corporations
International Public Law and Tax Law
Labor and Industrial Law, as well as Environmental law
Keep watching our YouTube Channel 'DNP INDIA'. Also, please subscribe and follow us on FACEBOOK, INSTAGRAM, and TWITTER.