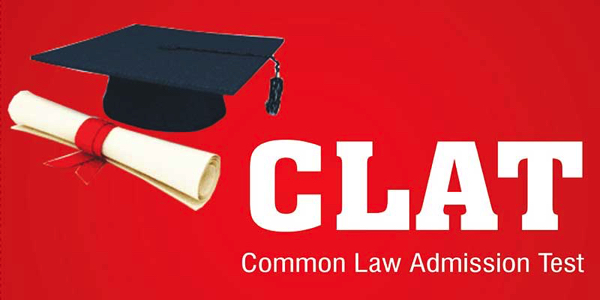 The Executive Committee of the Consortium of National Law Universities (NLUs) is likely to discuss in a meeting today, holding of the Common Law Admission Test (CLAT) 2022 scheduled for tomorrow, June 19 amid the protests against the Agnipath scheme recently launched by the government for recruitment of soldiers, as per Live Law. CLAT 2022 will be held in more than 80 cities across the country.
The ongoing protests against the Centre's "Agnipath" scheme has left several CLAT candidates anxious about reaching the exam centres on June 19 for attempting the test.
In portions of Haryana and Bihar, several trains have been cancelled, and the internet has been turned down. Stone pelting against buses and highway blockades have also been reported in numerous states. RJD party has announced a bandh in Bihar today.
In light of this, a number of law school hopefuls, particularly those from the northern states, are concerned about the upcoming exam on Sunday. Some of them have taken to Twitter to vent their dissatisfaction.
Also read: ECIL LDC Recruitment 2022 Notification