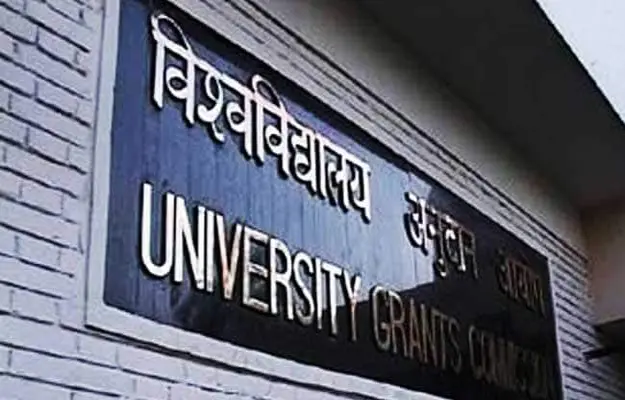 Issues with colleges' "deemed to be" designation and suggestions to abolish it
A recommendation to change Section 23 of the University Grants Commission Act of 1956 was made on July 5 by the Parliamentary Standing Committee on Education, Women, Children, Youth, and Sports. The government was encouraged to "actively consider" allowing "deemed to be" institutions across the nation to simply refer to themselves as "universities."
An institution of higher learning is "deemed to be a university if accredited by the UGC," according to the Ministry of Human Resource Development. On the recommendation of UGC, the central government makes this choice. A high-performing institution that has been given autonomy in its operations, admissions, and ability to create its own course offerings and price schedule is what is meant by a "deemed university."
After careful consideration, a deemed university is determined to be independent of the state and given the label of "deemed to be university." People commonly facing issues tend to like they think more highly of universities with greater facilities and infrastructure. Considered universities provide specially created programmes that can help with talent development and convey information in numerous topics related to the business world.
According to Dr. Bhushan Patwardhan, a former vice-chairman of the UGC and the head of the executive committee of the National Accreditation and Amendment Council (NAAC), universities that were not initially recognised as universities but were given that status are referred to as "deemed universities."
"Institutions that were founded as such under Central, Provincial, or State Acts use the label university. However, other organisations excelled in their specialised domains. It was determined based on those institutions' performance that they were suitable for or regarded as universities.
The University Grants Commission (UGC) Act's Section 3 provisions were used to establish the first deemed university, IISc Bangalore, on May 12, 1958.
ALSO READ: Edtech Firm Vedantu Lays off 424 Employees Due to Financial Constraints
Keep watching our YouTube Channel 'DNP INDIA'. Also, please subscribe and follow us on FACEBOOK, INSTAGRAM, and TWITTER.