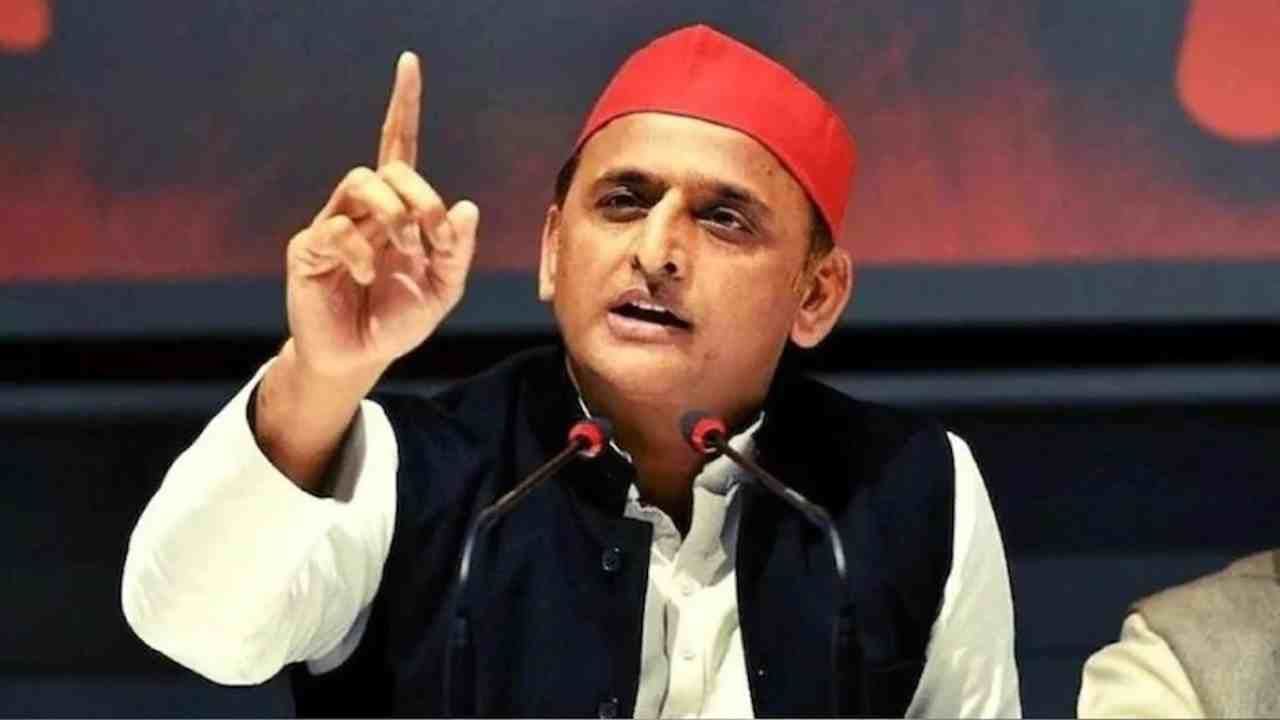 Up Ranked Fourth From Bottom In Education Index
In the assembly session of Uttar Pradesh, there was a heated argument between the ruling party and the opposition. But today the Leader of the Opposition, Akhilesh Yadav, told such an anecdote in the session, listening to which the members of the ruling party and the opposition could not stop their laughter. SP President Akhilesh Yadav also narrated the story of the state's school during the discussion on the budget in the assembly on Monday. He has told that when he went on a school tour, he asked the child if he recognized him, then the child replied very innocently and said that yes he knows them. When Akhilesh Yadav asked the child his name, he called him Rahul Gandhi.
Must Read: HPBOSE : Himachal Pradesh Board of School Education term 12 result soon to be released
During the discussion on the budget in the assembly on Monday, Leader of Opposition Akhilesh Yadav targeted the Yogi government fiercely and surrounded the government on issues like agriculture, education and health. Akhilesh Yadav said that the government makes promises to provide employment and education.
In the education index, UP is fourth from the bottom. This is the level of education in the state which gave so many prime ministers to the country," Akhilesh said while speaking during a discussion on the state Budget. The report has adjudged states on two broad divisions — "learning outcomes" that consisted of learning, access, infrastructure & facilities, and equity outcomes, and "governance processes aiding outcomes". Uttar Pradesh, the country's most populous state, languishes at the bottom in both the categories.
Keep watching our YouTube Channel 'DNP INDIA'. Also, please subscribe and follow us on FACEBOOK, INSTAGRAM, and TWITTER.