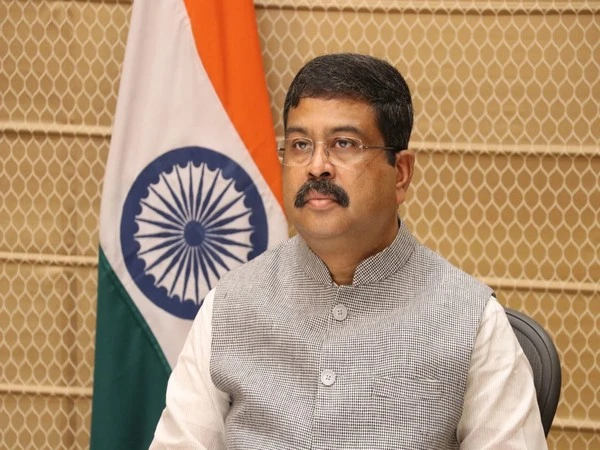 Union Education Minister Dharmendra Pradhan launched digital skilling initiative for students from class 7 to graduation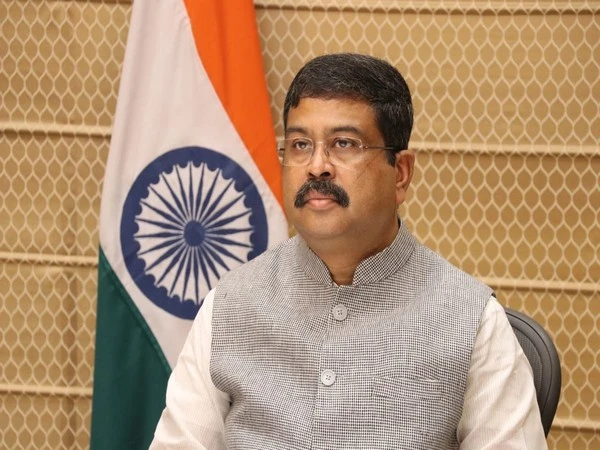 Union Education Minister Dharmendra Pradhan launched a digital skilling initiative in emerging and future technologies on Monday, June 6, 2022. According to the press release, the digital skilling project would focus on skilling, reskilling, and upskilling one crore students in emerging technologies through internships, apprenticeships, and employment.
The initiative is the first nationwide collaboration between the Ministry of Education (MoE), the Ministry of Skill and affiliated NSDCs, Skill India programmes (National Educational Alliance for Technology), and the AICTE.
Microsoft, AWS, AI for India, EduSkill, GitHub, Miles Education, Google, VM Ware, SmartBridge, MyTat, Amar'11a Raja, IDS Inc., IBM, Adobe, Salesforce, Ziegler, Aerospace, Alteryx, Cellonix, NASSCOM, GMR, RedHat, Pi-Square, and NIPUNA are among the major firms participating in this programme.
"Youngsters adapt to technology rapidly since it is in their nature," remarked Shri Dharmendra Pradhan, Union Minister of Education, at the event. At the start of the pandemic, India lacked personal protective equipment (PPE), therefore we took on the task of creating them.
Although India lacked vaccines, we not only vaccinated our own people but also gave vaccines to other nations. Out of India's 40 million workforce, we must reskill and upskill at least 15-20 million white-collar workers. Every aspect of life is now influenced by technology.
"The landscape of prospects post-COVID has changed, and digitization has increased," remarked Shri Rajeev Chandrasekhar, Hon'ble Minister of State for MSDE. As a result, digitization has infiltrated every aspect of the Indian and worldwide economies. We are witnessing the emergence of Indian unicorns headed by technology. Digitization necessitates skill, and there is a significant gap between what the world needs and what is available. The world's businesses demand newer technologies. India has a big opportunity to welcome a trillion-dollar digital economy, for which we'll need new types of talented workers."
Keep watching our YouTube Channel 'DNP INDIA'. Also, please subscribe and follow us on FACEBOOK, INSTAGRAM, and TWITTER