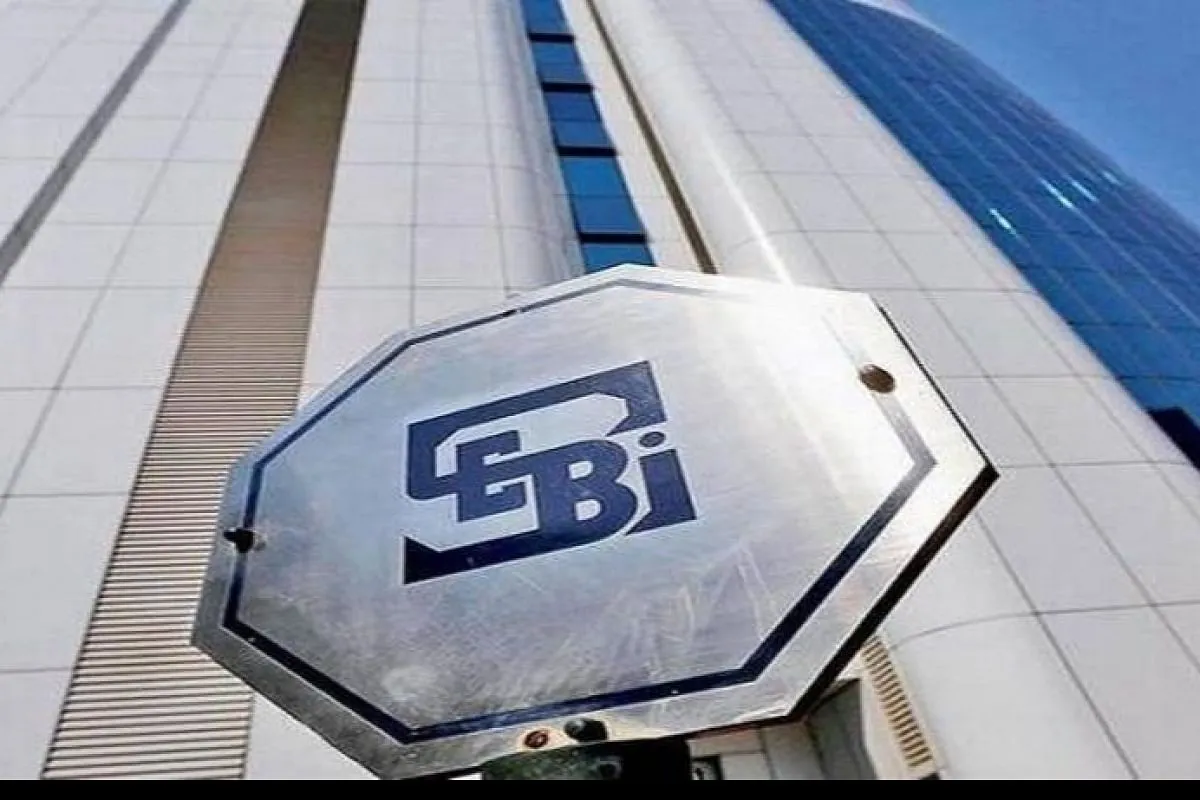 SEBI modifies the requirements for educational background for hiring new officials
Regulations governing the educational criteria for filling up specific official posts in its finance and investigation departments have been modified by capital markets regulator SEBI.
According to the new regulations, candidates for Grade D, E, and F positions in the information technology stream must hold a bachelor's degree in engineering in any discipline or a bachelor's degree in any discipline with a postgraduate qualification in computer application or information technology from a recognised university or institute, Sebi stated in a notification on Wednesday.
Also read: ECIL LDC Recruitment 2022 Notification
The employee's service regulations have been modified as a result by the Securities and Exchange Board of India (Sebi).
Previously, hiring such officers in the technical stream required a Bachelor's Degree in Engineering (electrical, electronics, electronics and communication, computer science), a Master's in Computer Applications, or a Bachelor's Degree in any discipline with a postgraduate qualification in computers or information technology. Sebi modified the procedures for applying for executive director positions at the agency in January.
According to the modified guidelines, no more than three of the total positions for executive directors will be filled by deputation or on a contract basis, with the remaining two-thirds being filled by internal candidates.
Keep watching our YouTube Channel 'DNP INDIA'. Also, please subscribe and follow us on FACEBOOK, INSTAGRAM, and TWITTER.