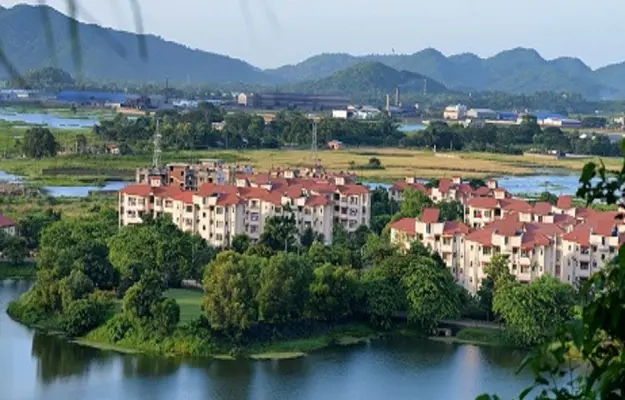 Prominent universities of India including Delhi University questioned the "screwed up" criteria released by QS World University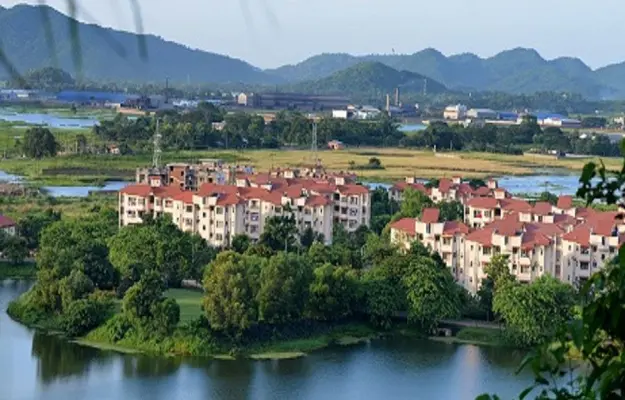 After seeing a drop in their scores, prominent universities in Delhi have questioned the "screwed up" criteria used by the coveted QS World University Rankings, claiming there is a lack of transparency in certain of the ranking elements.
The 19th edition of the world's most popular comparative statistics about university performance was produced earlier this year by Quacquarelli Symonds (QS), a worldwide higher education analyst. Jawaharlal Nehru University, Delhi University, and Jamia Millia Islamia have all dropped in the rankings.
The 10th best Indian university in the 19th edition of the ranking, Delhi University (DU), has dropped from the 501-510 bracket to the 521-530 bracket. Yogesh Singh, DU Vice Chancellor, said the institution is analysing the data and will take appropriate action. "We are analysing and working with the data. We will take appropriate measures (to improve the ranking), such as increasing the student-to-teacher ratio "he stated .
ALSO READ : Gujarat Secondary and Higher Secondary Education Board released the HSC Arts Result today
Meanwhile, Jawaharlal Nehru University's (JNU) score, which was formerly between 561 and 570, has dropped to 601-650. JNU Vice Chancellor Santishree Dhulipudi Pandit disputed the QS's criterion for evaluating universities, claiming that the QS solely considers "whether you have published papers or not," not diversity.
"IISC, IIT, JNU, and other universities will not be able to compete." Their (QS) criteria are incorrect. These QS scores are based solely on whether or not you have published papers. It makes no attempt to address social and economic disparities, and I have told them that there is no student activism in either the IITs or the IISC. "We (JNU) have a lot of different people," she stated.
Keep watching our YouTube Channel 'DNP INDIA'. Also, please subscribe and follow us on FACEBOOK, INSTAGRAM, and TWITTER