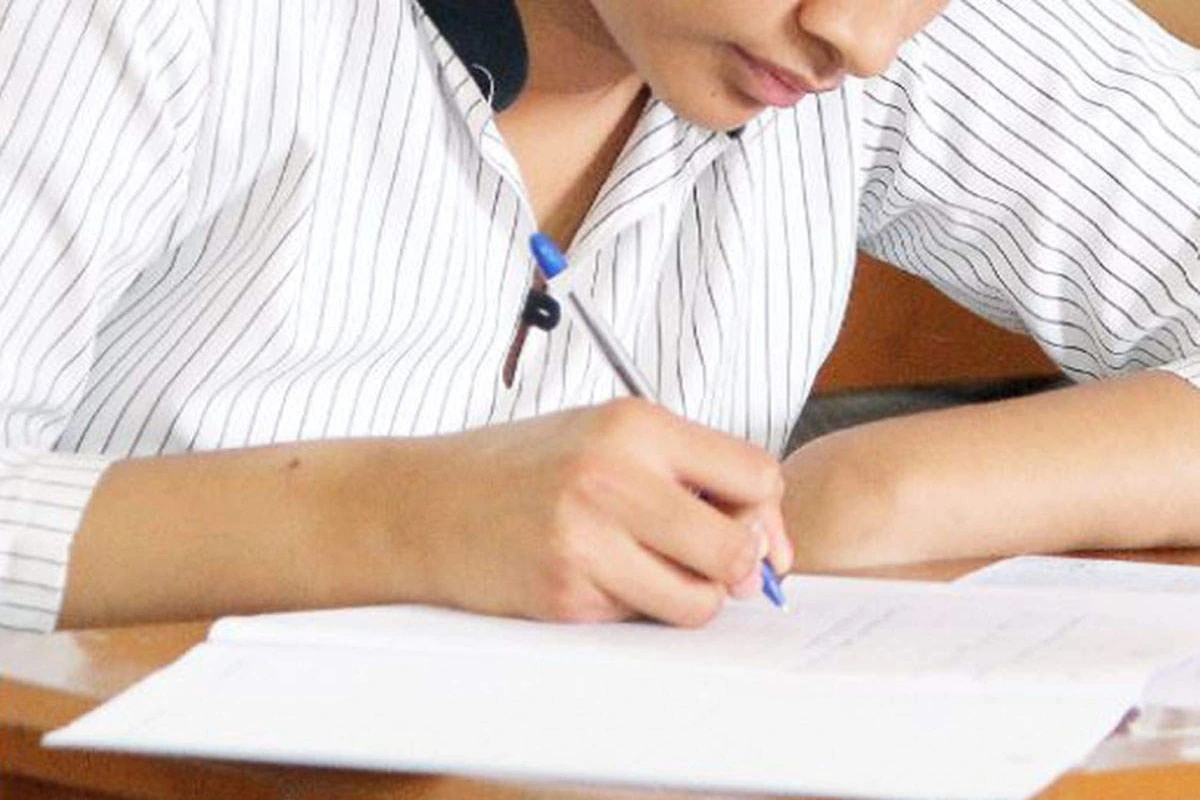 Maharashtra HSC Result 2022: Mother of two lost her husband in COVID 19 still managed to pass
Maharashtra HSC Result 2022: Maharashtra State Board of Secondary and Higher Secondary Education announced the Maharashtra HSC 2022 result for class 12 students on June 8. After the results many inspiring story's went viral.
One is Jyoti's Story: Jyoti is an inspiration out there for people who have lost hopes in their life. After losing her husband due to COVID 19 she still managed to pass the exam beating all the odds.
One such example among us is Jyoti Lokhande a mother of two who started her educational career again after her late husband scored 51.67% in Maharashtra HSC board exam 2022.
Story of a mother, Jyoti Lokhande
Jyoti Lokhande who grew up in the Pimple Gurav neighbourhood of Pune, went back to her educational career which she had left years ago after her husband motivation. However after COVID 19 her life took a terrible turning point she lost her husband Sachin. After losing a partner most of us lose our hopes but this is what makes Jyoti an inspiration she gathered all the strength back and returned to her school.
She opted for night schooling and managed to pass the Maharashtra HSC board exam when her life was full of challenges and sorrow. Still in the subjects of Marathi, accounts, and management, she received a 63 out of 100. Locals are praising the mother of two for her unwavering spirit.
What kept her going
Her husband , yes her husband Sachin who is lost during the pandemic gave her the strength to continue her journey without him. She shared this with local press that her husband memories encouraged her to keep moving. She had to take care of her two children, her elderly mother-in-law, and her differently-abled sister-in-law, while preparing for the Class 12 board exams.

She wanted to set an example for her kids. All the financial responsibilities were now her shoulders. After facing challenges in her life she didn't gave up for her kids and family which makes her an inspiration. People have faced lot in their life during the pandemic but this stories shows how we keep going in life and never let any obstracle come in between our future.
Maharashtra Education Minister Varsha Gaikwad shared her story in a tweet, while commenting on the "courage and resilience of our students"