Invitation to Participate in the National Academic Employer Perception 2022 by NIRF
National Institutional Ranking Framework (NIRF), an MHRD-approved arm, invites a select group of employers to come forward and contribute to the India Rankings 2022 – a formal exercise to rank the country's academic institutions.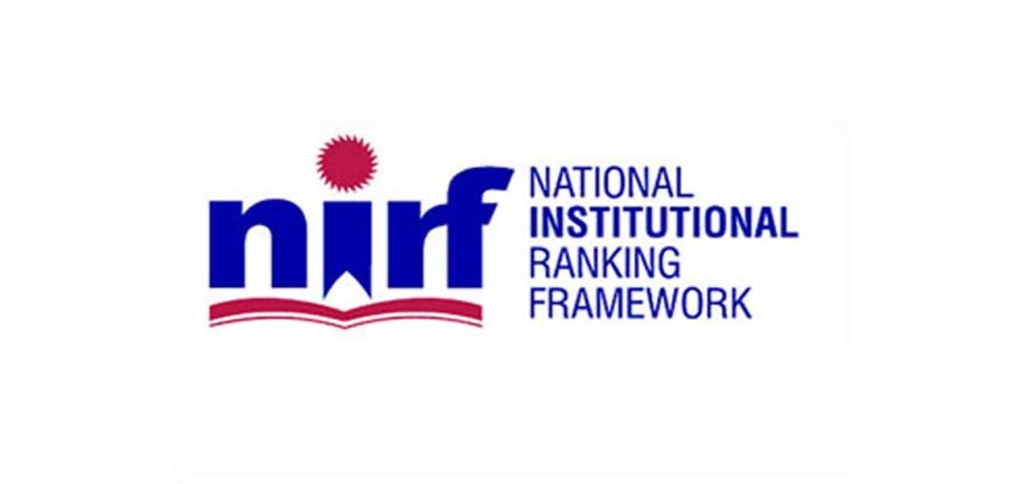 The deadline for your participation response is open till 20th May 2022.
The National Institutional Ranking Framework was approved and launched by the MHRD on 29th September 2015. The framework follows a pre-set methodology to rank the country's educational institutions. The process follows the recommendations of the core committee set up by the MHRD to identify broad parameters for these rankings. The parameters mainly focus on "Teaching, Learning and Resources," "Research and Professional Practices," "Graduation Outcomes," "Outreach and Inclusivity," and "Perception".
The first India Rankings report was released on April 4, 2016.
NIRF's India rankings are widely acclaimed in academia and business circles for their objectivity and comprehensive approach. Many prominent academicians have come together to develop ranking criteria that take into account the national needs and aspirations of our higher education system.
MUST READ: ASSOCHAM Organises15th International Education Summit & Skill Development Summit 2022
The institutions voluntarily provide the data to NIRF for ranking in a format designed by them. Most of the premier institutions and almost every aspiring institute are part of the India Rankings.
As a responsible corporate, you can participate in the survey to strengthen the country's educational system and contribute to nation-building.
You can click here to participate in the employer perception program:
Keep watching our YouTube Channel 'DNP INDIA'. Also, please subscribe and follow us on FACEBOOK, INSTAGRAM, and TWITTER.