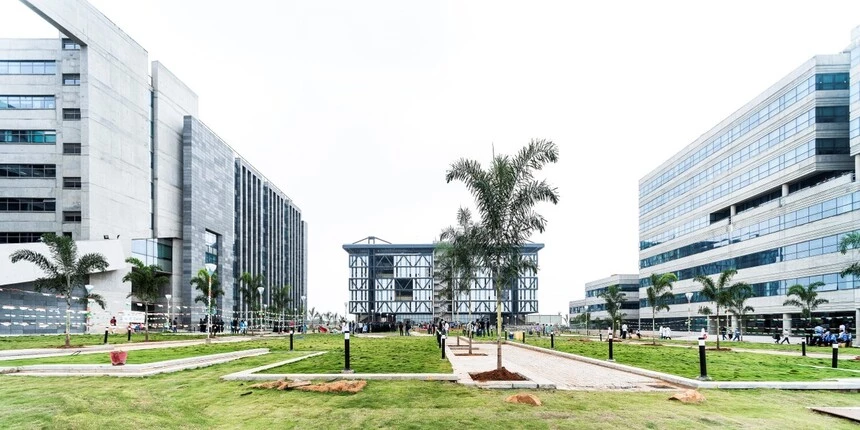 IIT Hyderabad, Greenko To Set Up School For Sustainable Science And Technology
IIT Hyderabad: The circular economy, energy transition, and other sustainable aims will be taught to students at a new institution that has been established by the renewable energy company Greenko in collaboration with IIT-Hyderabad.
The Greenko School of Sustainable Science and Technology (GSSST), according to a statement released by the firm on Monday, will open at the end of this year and enroll its first class of MTech and Ph.D. students in sustainable science and technology by June 2023, followed by BTech students.
MUST READ: NEET PG 2022 – ABVP Meets the Health Minister to discuss postponement of Exam
Greenko claims that Dharmendra Pradhan, the union minister for education, was present when the MoU was signed. "In order to achieve self-sufficiency and advance global welfare, we must innovate and create our own models. Technology is accessible in the twenty-first century to make our jobs easier. India will take the lead in the fourth industrial revolution, and IIT Hyderabad will have a significant impact on the internationalisation of the Indian brand. The Prime Minister's goal of an Aatmanirbhar Bharat must be realised "According to a statement made by the corporation, Mr. Pradhan was quoted.
Greenko School of Sustainable Science and Technology (GSSST) will induct the first batch of students for MTech and Ph.D. in sustainable science and technology followed by the BTech programme by June 2023.
Keep watching our YouTube Channel 'DNP INDIA'. Also, please subscribe and follow us on FACEBOOK, INSTAGRAM, and TWITTER.