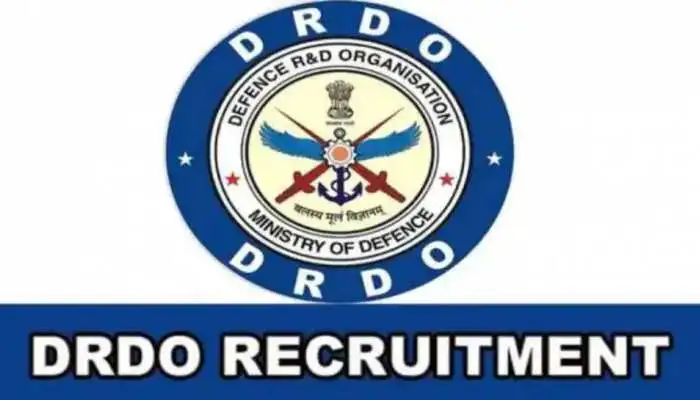 DRDO RAC Recruitment 2022 Notification
DRDO RAC Recruitment 2022 Notification: There is good news for the candidates who have acquired engineering degree from Defense Research and Development Organization (DRDO). DRDO Recruitment and Assessment Center (RAC) has invited applications for the 56 Scientist posts. Its notification has been issued and the application process has started. Eligible candidates can apply for these posts till 28 June 2022. Online application can be done by visiting the official website of RAC, rac.gov.in. Candidates will be selected on these posts on the basis of personal interview.
Required qualification and age limit
According to the notification, candidates applying for the posts of Scientist should have an engineering degree in the relevant trade and should have at least 13 years of working experience in their field.
Apart from this, candidates should have knowledge of German, French, Russian and Chinese languages. Talking about the age limit, the maximum age limit should be 35 years for some posts, 45 years for some posts and 50 years for other posts. For more information about this, you can see the notification.
This will be the process of selection
Firstly candidates will be shortlisted for Preliminary Interview on the basis of merit. Pre interview will be conducted in online mode. After that the candidates will be selected for the final interview. Those who will perform well in the personal interview, they will be selected.
Apply like this
To apply for these posts of Scientist, candidates have to visit the official website of RAC at rac.gov.in. Here you will get the recruitment notification and application link. You can complete the application process by following the steps given in the notification.
Also Read – NEET UG Latest Update: Aspirants To Get Extra 20 Minutes Time To Attempt Questions
Keep watching our YouTube Channel 'DNP INDIA'. Also, please subscribe and follow us on FACEBOOK, INSTAGRAM, and TWITTER.