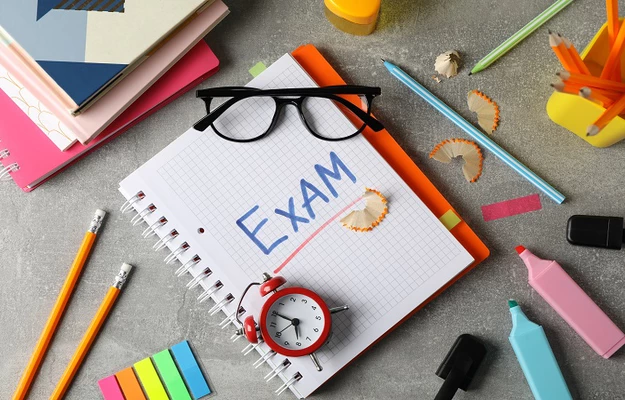 CTET July Exam 2022 Notification Date
CTET July Exam 2022 Notification Date: The candidates are waiting for the Central Board of Secondary Education, CBSE (CBSE) Central Education Eligibility Test, CTET July Cycle (CTET July Exam 2022) notification (CTET 2022 Notification). It is being said that CBSE is going to release the notification on the official website of CTET soon.
After the release of the notification, candidates will be able to see it on the official website ctet.nic.in (CTET Official Website). CTET is an eligibility test conducted by the Central Board of Secondary Education (CBSE).
Through this eligibility test the eligibility for teachers from class 1 to 8 is seen. This examination is conducted for central government schools (CTET Exam).
Only those candidates are considered eligible for this exam, who have completed graduation and senior secondary with any other degree including DLD, B.Ed or B.L.Ed. If you want to know more educational qualification for this exam then you can also check in notification. This exam is conducted twice a year.
There are two examinations of CTET in which the first examination is conducted for the teacher from class 1 to 5 (CTET Paper 1), while the second paper (CTET Paper 2) is for the teacher of class 6 to 8 (CTET Exam). Pattern). There is no limit fixed for attempting the CTET exam.
Along with this CTET certificate validity has also been made valid for life. Lakhs of candidates are waiting for CTET July 2022 Exams Notification. It is being said that CBSE may release the notification for this exam in the first week of June 2022. At present, no formal information has been received regarding CTET July 2022 Notification.
MUST READ: REET 2022 Application Deadline Extended Again Till 23 May – Check Out the Details Here
Keep watching our YouTube Channel 'DNP INDIA'. Also, please subscribe and follow us on FACEBOOK, INSTAGRAM, and TWITTER.