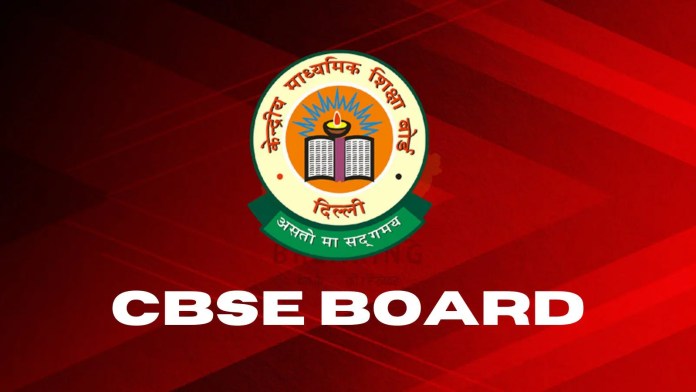 CBSE Board Exam 2022: CBSE 10th-12th students, update on internal assessment-practical exam marks, will get benefits
There is a big update for CBSE 10th and 12th students. Actually there is a big update regarding the practical exam. New guidelines have been issued. At the same time, the last date for uploading of internal assessment has been extended. Issuing an order in this matter, the CBI said that the last date for internal assessment, practical marks including personal examination has been extended to 31 May.
Must Read: Kerala School reopen after Summer Vacation : Kerala schools to reopen on June 1
In fact, a notification was issued by the board issuing new guidelines. According to which the marks of the internal assessment and practical examination of Term-1 and Term 2 examination for the students of class X in relation to CBSE should be uploaded from 12:00 am of May 27 to 12:00 pm of May 31.
CBSE Board Exams: Evaluation for session 2022-23, check changes in evaluation process. Similarly, for Class 12 students, marks of Term-1 and Term-2 exams will be uploaded till 11.59 PM on July 5, 2022 can go. The schools were instructed to conduct practical examination/project/internal assessment for class X and XII from 2.03.2022.
The last date was to be 10 days before the last exam date of the respective classes. Facility to upload Practical Examination/Project/Internal Assessment Marks in respect of Class X has been deactivated.
Keep watching our YouTube Channel 'DNP INDIA'. Also, please subscribe and follow us on FACEBOOK, INSTAGRAM, and TWITTER.