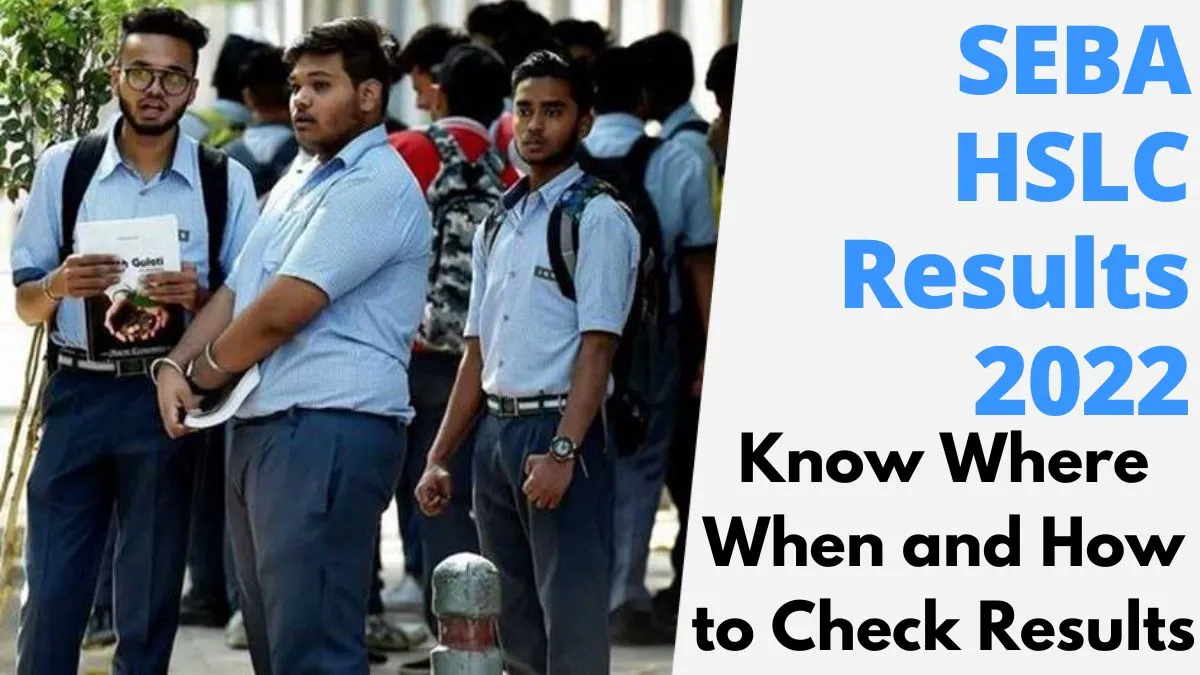 Assam HSLC 10th result declared today on its official website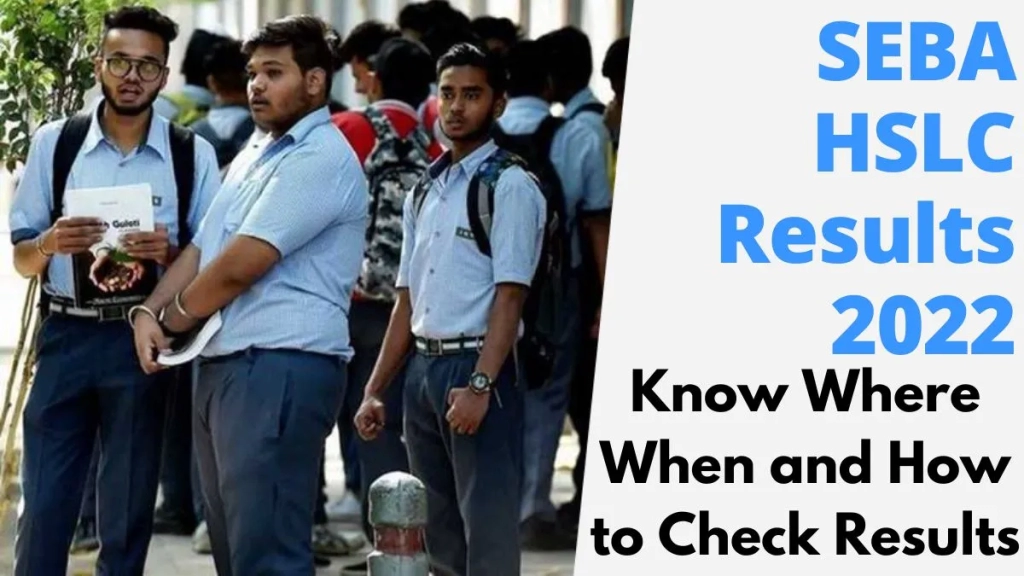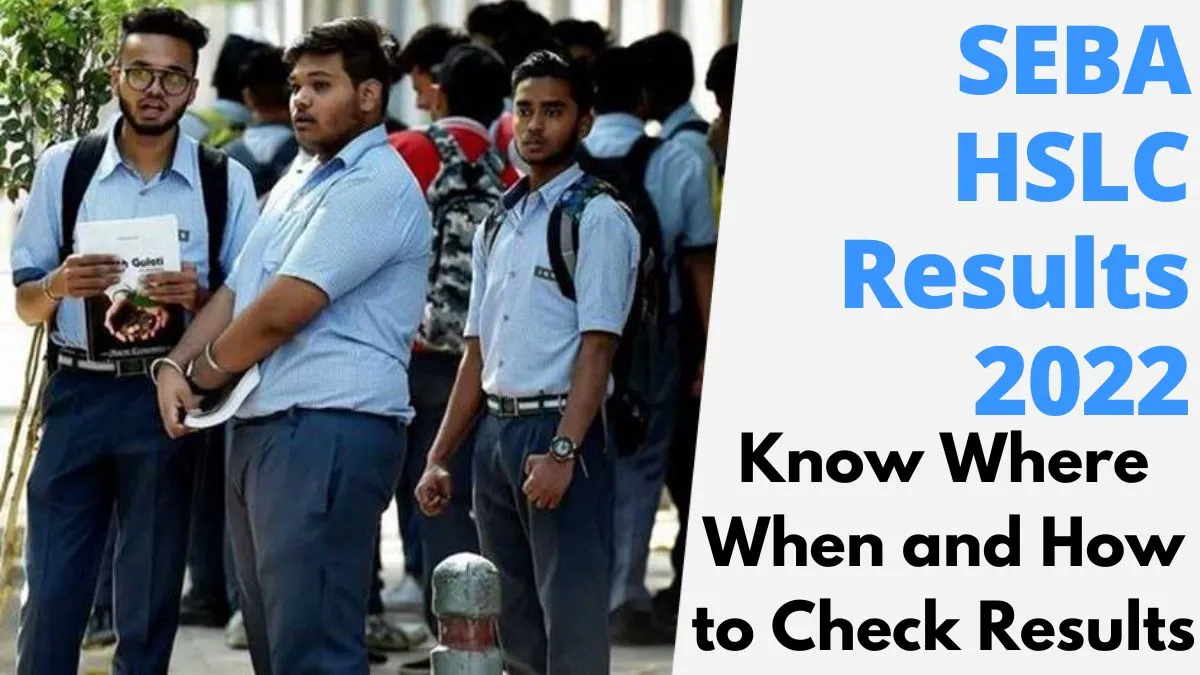 In a press conference, the Board of Secondary Education Assam (SEBA) announced the results of the class 10 High School Leaving Certificate (HSLC) exam. The HSLC 10th result 2022 link, on the other hand, will be activated shortly. Results.sebaonline.org, resultsassam.nic.in, assamresult.in, and the SEBA results 2022 mobile app are among the websites where students can check their seba 10th result. A total of 56.49 percent of students passed this year.
Where Students Can find the Assam HSLC 2022 Result?
Around 4,19,887 lakh kids took the Assam board exams this year. Students will be able to verify their results at the websites listed below when they have been announced. Students should keep an eye on these websites for updates and results while they wait for their Assam 10th results in 2022.
HSLC Result Statistics in Assam

In Assam's HSLC results last year, the overall pass rate was 93.10 percent. Following the cancellation of the exam, the results were announced, and assessments were made using alternate evaluation criteria. In the first division, there were 88,521 pupils, 1,60,298 in the second, and 1,48,313 in the third.
Also read : 71 Indian universities make it to the Times Higher Education Asia University Rankings
Top Rank holders of 2022
Raktotpal Saikia North Lakhimpur took first place in the Assam HSLC exams 2022 with a score of 597/600, followed by Bhuyashi Medhi in second place with a score of 596. Three students, Mridupawan Kalita, Labeeb Muzib, and Partha Pratim Das, tied for third place with 595 points.
A total of 419887 individuals applied for the Assam HSLC exams this year. 405582 was one of them. The class 10 exams attracted a total of 217012 females and 188570 boys. Overall, 56.49 percent of those who took the test passed.
Keep watching our YouTube Channel 'DNP INDIA'. Also, please subscribe and follow us on FACEBOOK, INSTAGRAM, and TWITTER