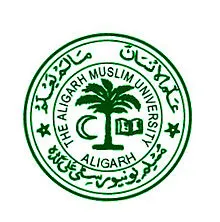 AMU's Women's College is hosting a yoga programme.
AMU: Aligarh Muslim University's (AMU) female students and employees rolled out their yoga mats and participated in a combination of physical and mental activities in the seven-day Yoga workshop of the Sports Section, Women's College, Aligarh Muslim University (AMU) that began today at the Women's College Ground. The workshop to mark the 'International Yoga Day-2022' celebrations will conclude on June 21.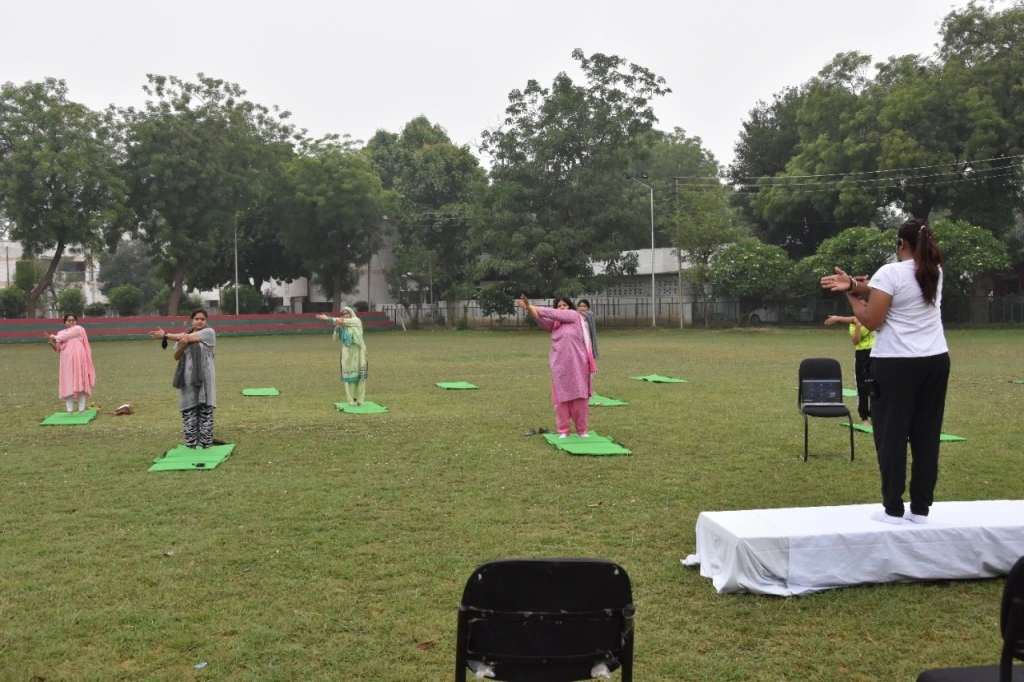 "The beauty of yoga is that you don't have to be a pro to benefit from it." Yoga has the potential to soothe the mind and strengthen the body, whether you are young or elderly, overweight or fit," remarked the Chief Guest, Dr Hamida Tariq (renowned pediatrician).
The session, according to Prof Naima Khatoon (Principal, Women's College), is targeted at increasing participants' understanding of fitness and health.
Also read: ECIL LDC Recruitment 2022 Notification
She urged participants to make Yoga an important segment of their daily lives.
After the Yoga session, the resource person, Sharddha Tiwari (a yoga expert based in New Delhi), reported that the participants had effectively learned and practised several Yoga positions in order to establish a regular Yoga practise.
A daily yoga practise, according to Prof Roomana N Siddique (Department of Psychology), produces mental clarity and relaxation, as well as increasing body awareness. It reduces chronic tension, calms the mind, focuses attention, and improves concentration.
Dr Razia B Rizvi, Dr Bushra Naaz and Dr Shagufta Niyaz also spoke on the benefits of a regular practice.
Dr Nazia Khan (Co-Ordinator of the workshop) conducted the programme.
Dr Nazish Begum, Dr Farha Abidin Saifi, Taskeen, Mehwash Khan, Khalida, Sana Raza, Afshan Obaid also participated in the workshop.
Keep watching our YouTube Channel 'DNP INDIA'. Also, please subscribe and follow us on FACEBOOK, INSTAGRAM, and TWITTER.