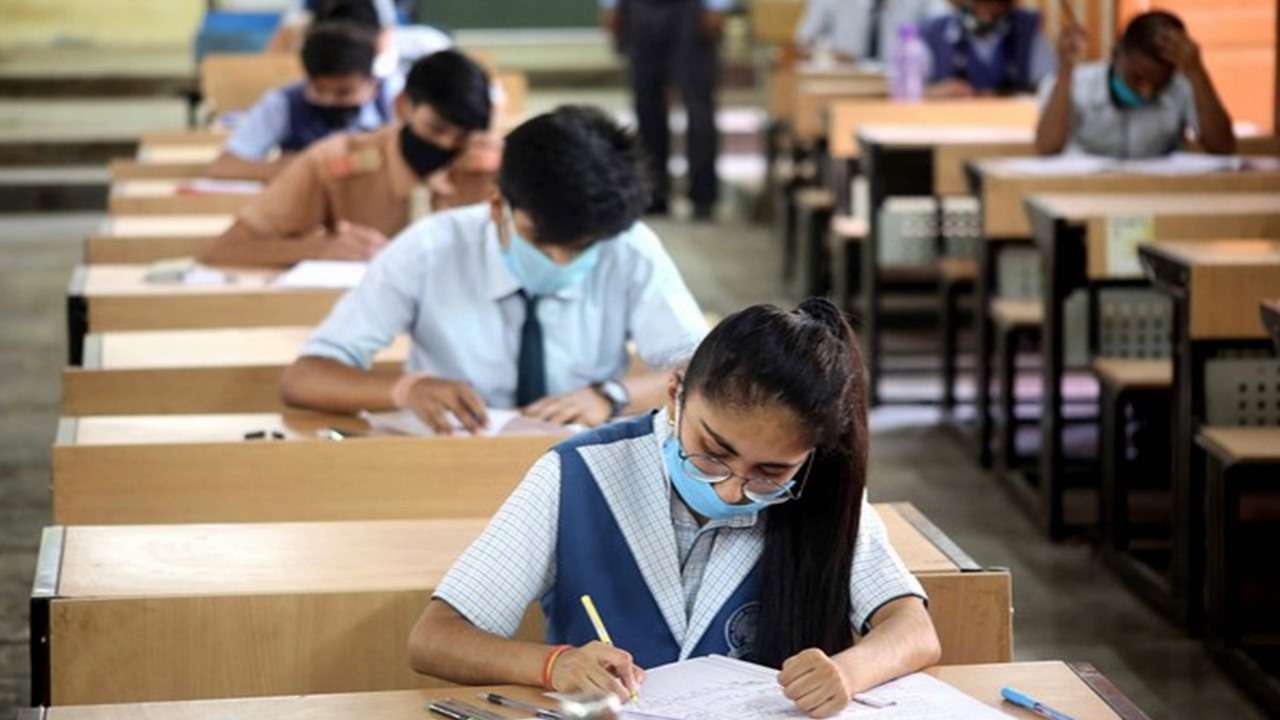 Amid covid surge, Tamil Nadu govt shuts schools in January 31
Chennai: As Covid cases continue to spiral in the country, the Tamil Nadu Government has announced to shut schools in the states till January 31.

The State Government has also postponed the exams which were scheduled to be held on January 19. "Schools have been declared shut in Tamil Nadu for all classes, due to an increase in the number of COVID19 cases in the State. The exams which were supposed to be held on January 19 are now postponed," read the release from Tamil Nadu government statement.
Earlier, schools in the state were closed only for classes 1 to 9 and that too till January 20, 2022. The decision was taken to curb the spread of infections, especially that of Omicron variant. Students of classes 10 to 12 were called that they can also be vaccinated at the earliest.

Meanwhile, there are currently 1,31,007 active COVID-19 cases in Tamil Nadu. The cumulative death toll of the State stood at 36,967. While the cumulative recoveries in the state stood at 27,47,974.
In other updates related to COVID, Vaccination drive of the country has completed 1 year today, marking a historical day in the history of one of the largest vaccination drives.